once again, if anyone is miscredited/not credited, let me know
first gig, 23.10.84 hampstead moonlight club. anti heroin benefit organised by pete townshend. pic mary holmes
reni was asked to play the encore with pete townshend's band, and is just visible in the back of this shot. pic mary holmes
outside exeter labour club 21.11.84. pic mary holmes
Kensingon ad-lib club 22.11.84

london marquee 19.1.85.
with bruce foxton at a london gig 85, possibly the same night as the marquee?
unknown swedish gig april 85, pics by ia hammar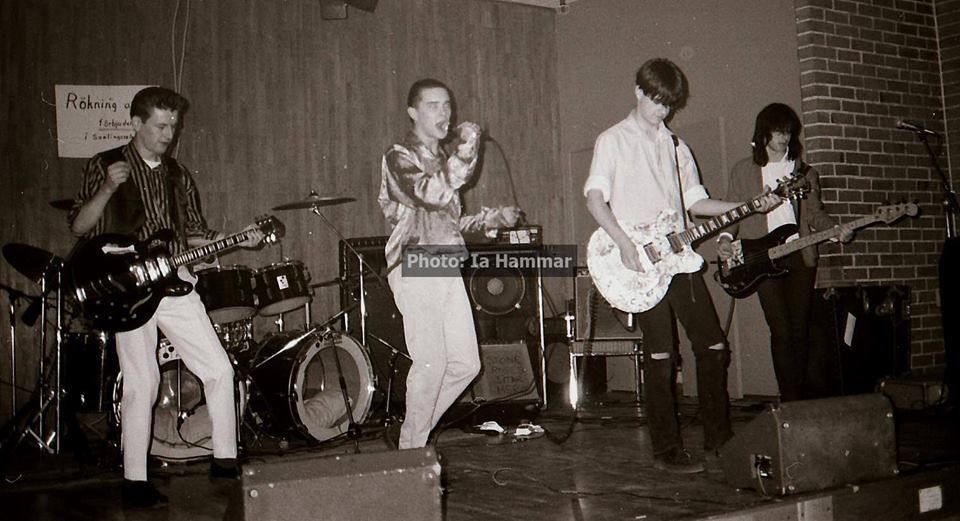 travel pics by Lena Kagg Ferrero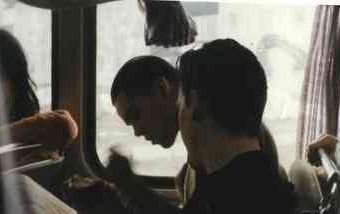 another unknown swedish gig, pics by Lena Kagg Ferrero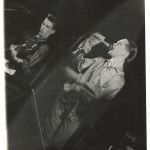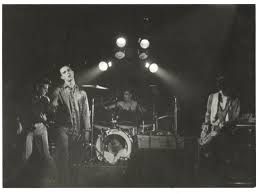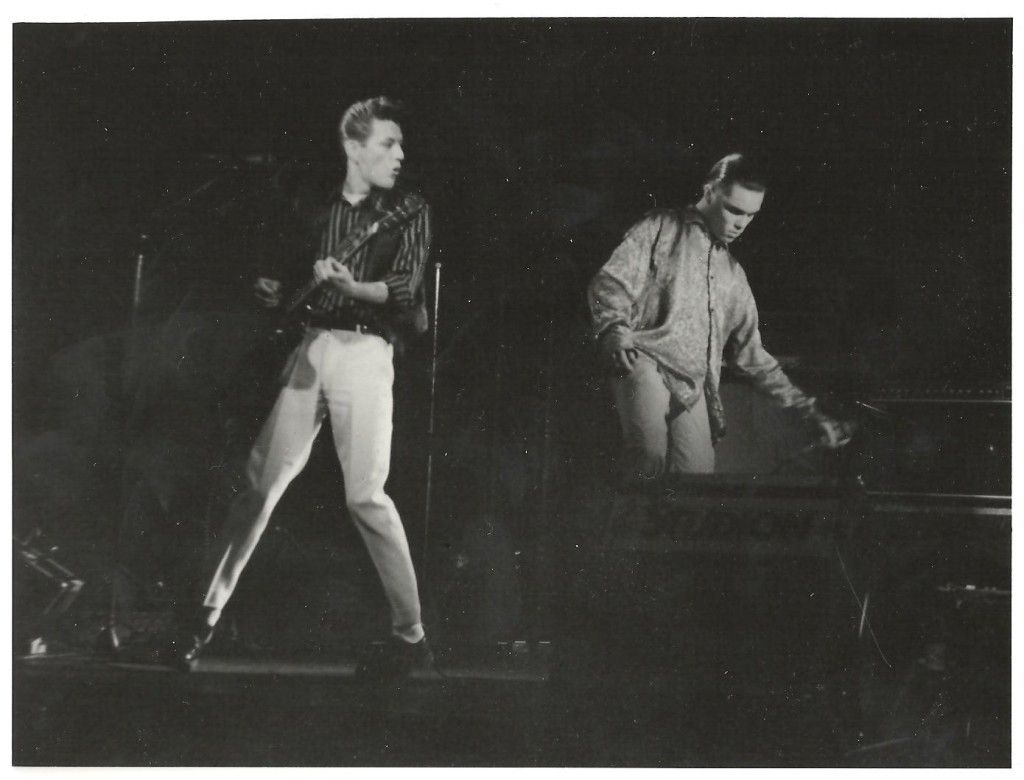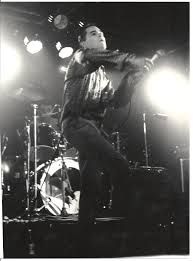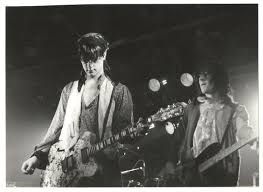 captions for these pics both say they are from the 2nd flowershow 30.11.85, but ian is wearing two different tops, so one of them must be a different gig.
first 3 pics, photographer unknown, last pic, Sue Dean.
if anyone is miscredited/not credited, let me know.
big thanks to forum member thisistheone for finding some of the rare live ones.