if anyone is miscredited/not credited, let me know.
melody maker feb 87, un-named photographer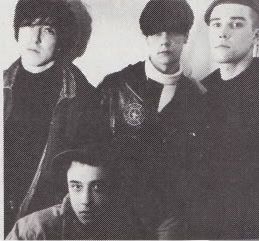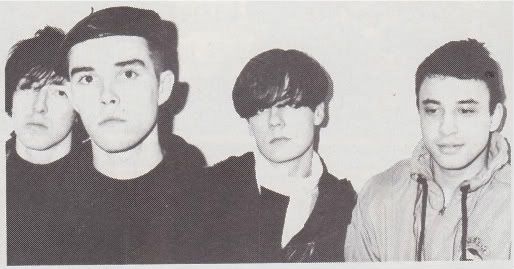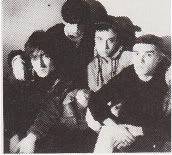 first cover feature? may 87 pics by growlett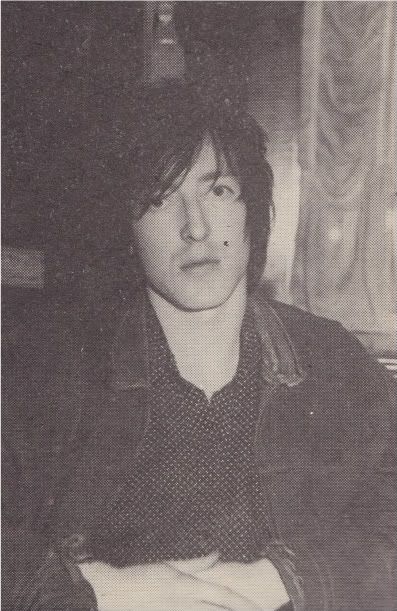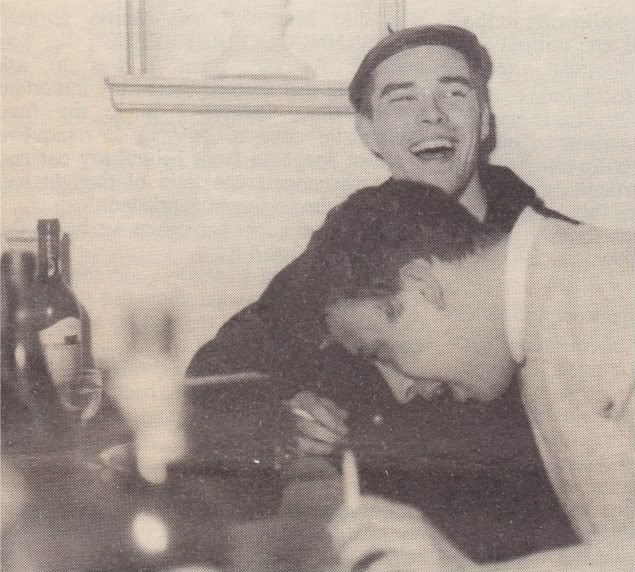 mid 87 pics by Matt Squire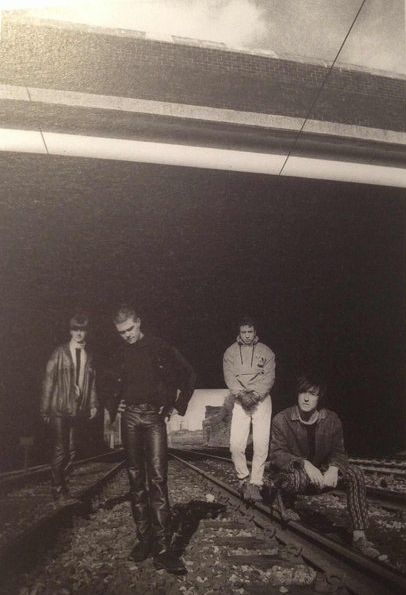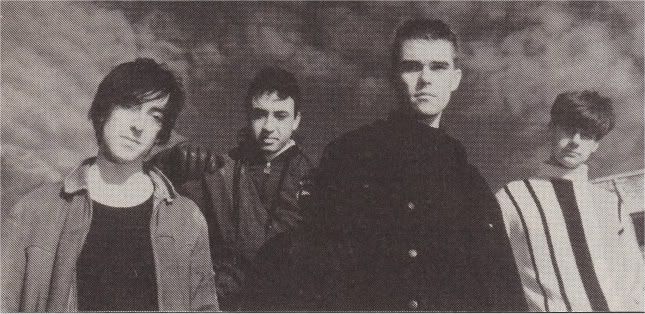 colour ones from the same period that turned up, un-credited, in a re-issue of sally cinnamon. presumably Matt Squire as well though.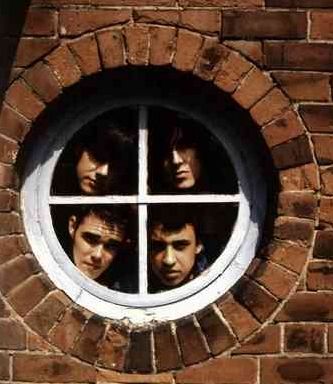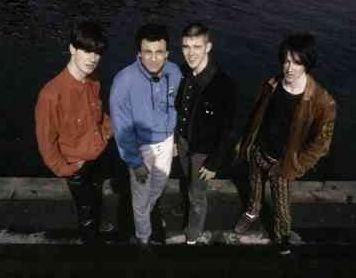 Ian Tilton session from sept. 87 only session with short-lived bass player Rob Hampson.