if anyone is miscredited/not credited, let me know.
lots of uncredited stuff here, dates are also a bit sketchy.
thanks once again to thisistheone for all the rare gig pics he has turned up. that man really does trawl the internet.
camden dingwalls 23.1.88 by Andy McQueen.
Manchester International, is it a gig or a rehearsal? possibly 11.3.88? pics by Sue Dean
backstage with John Leckie.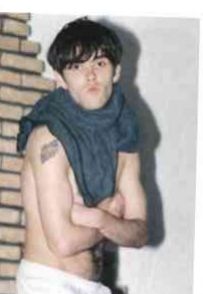 Manchester International 2, 30.5.88 by Simon Taylor from M62 fanzine July 88.
undated manchester international. possibly 30.5.88 again? by Steve Buckley. earliest sighting of the Reni hat?!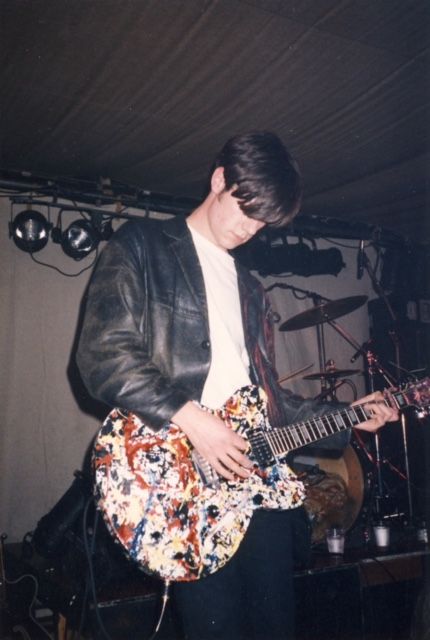 more Steve Buckley shots, unknown gig.
Warrington Legends 18.11.88 Andy McQueen.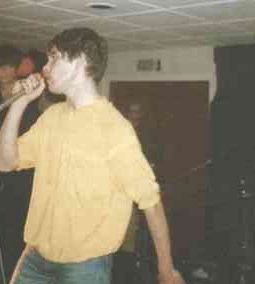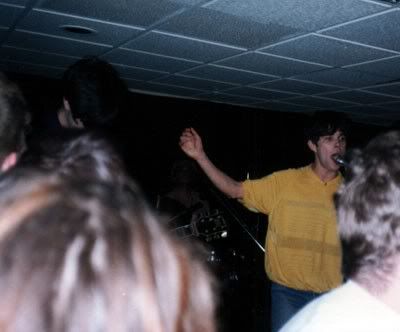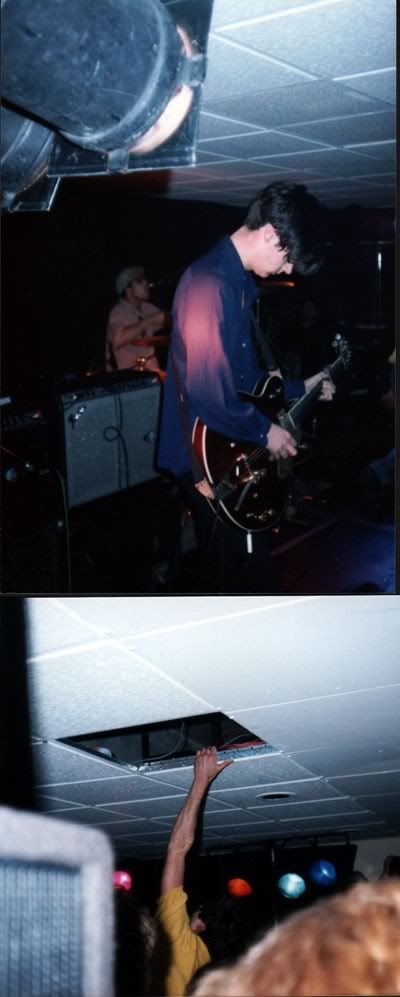 St.Helens Citadel 26.11.88 unknown.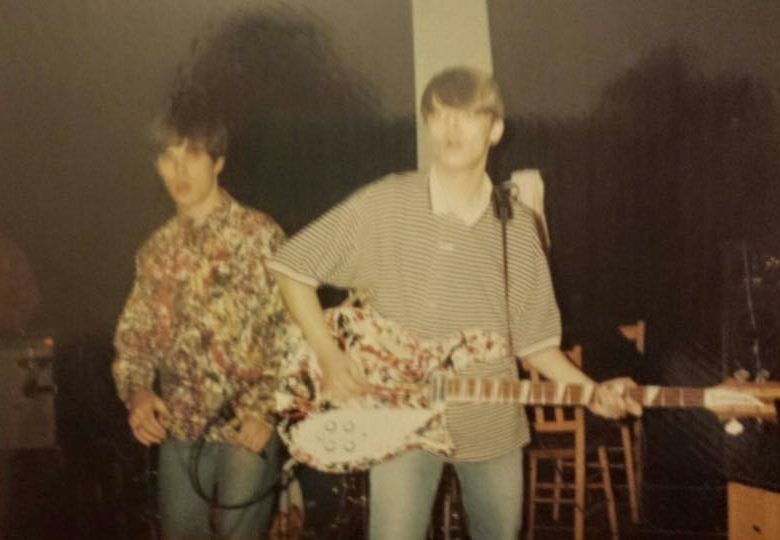 at home with the roses, Andy McQueen took the first three, don't know about the others.