pics by Jayne Houghton to accompany the nme review of the Walsall gig.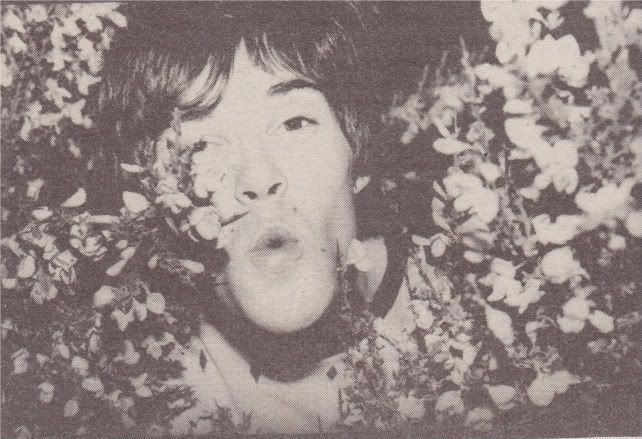 outside Reading jail, pics by Pennie Smith.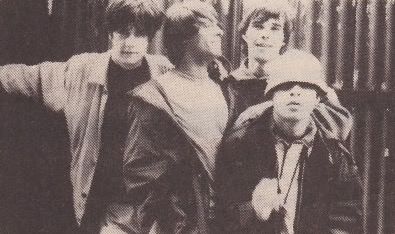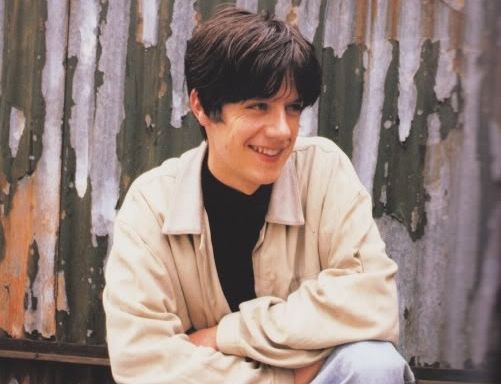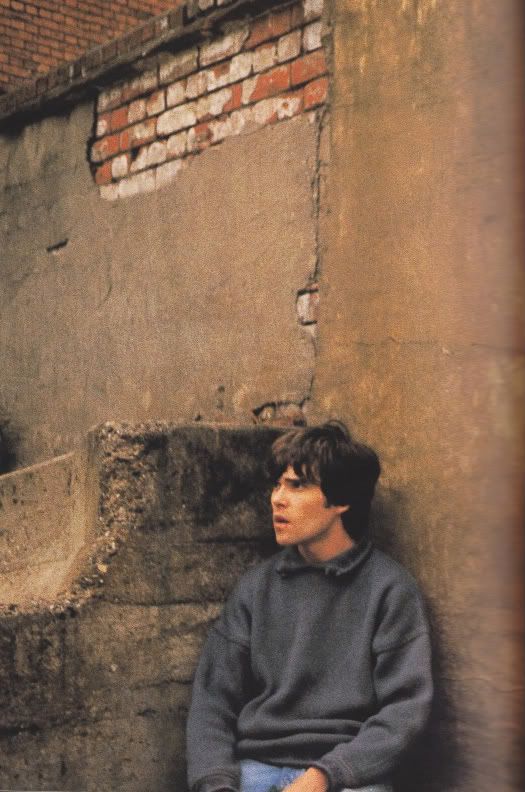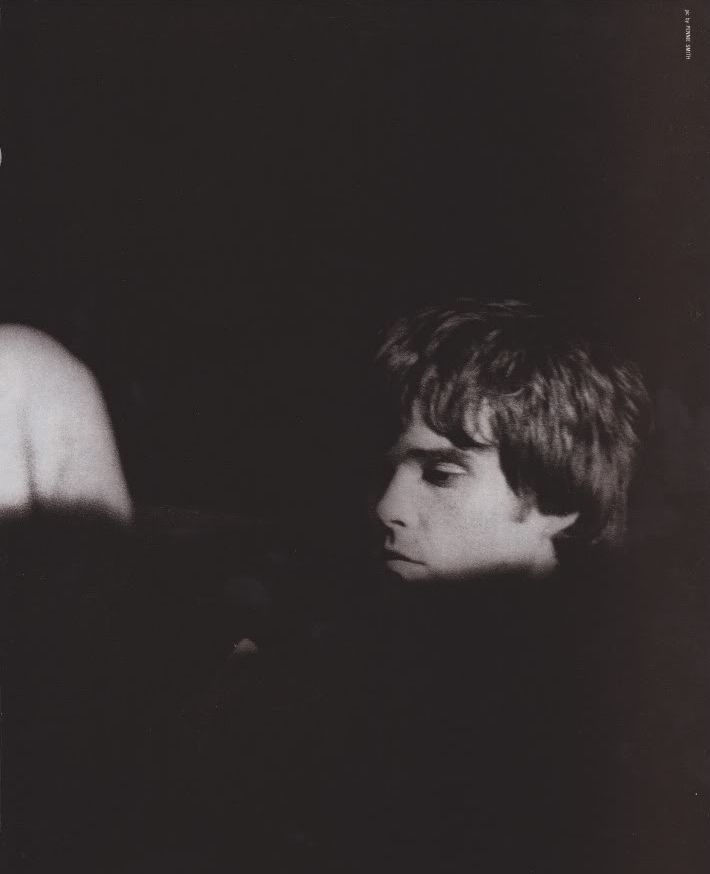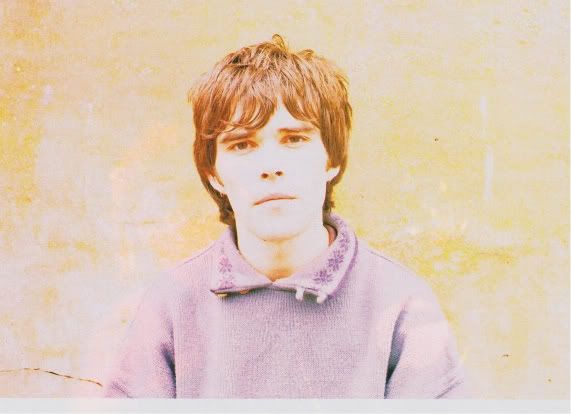 Steve Double pics from Glasgow.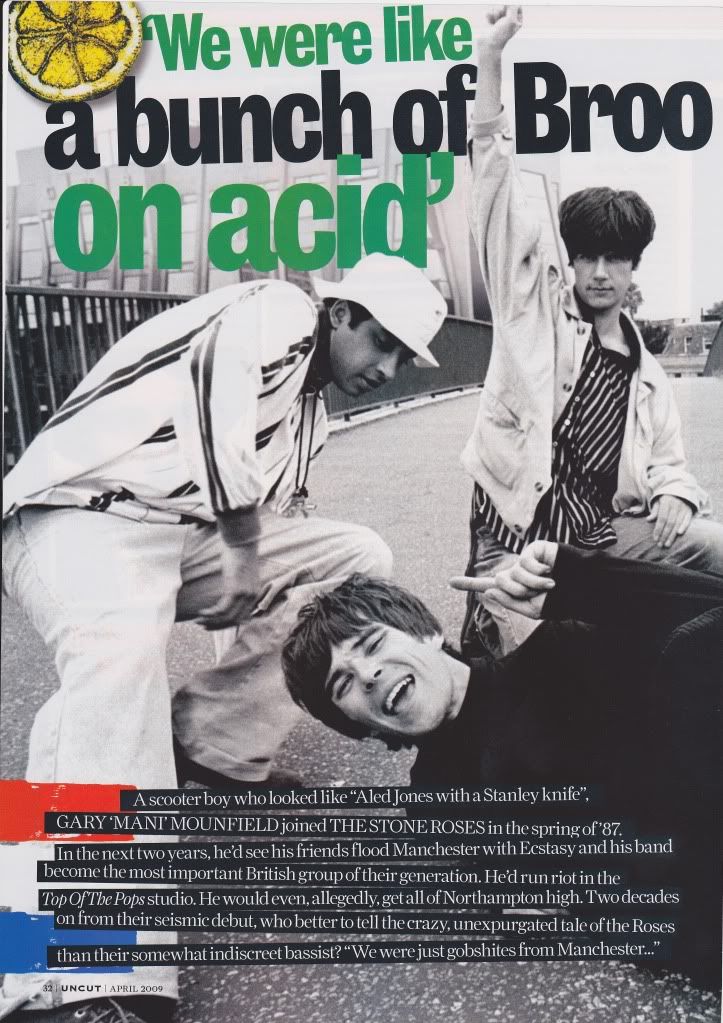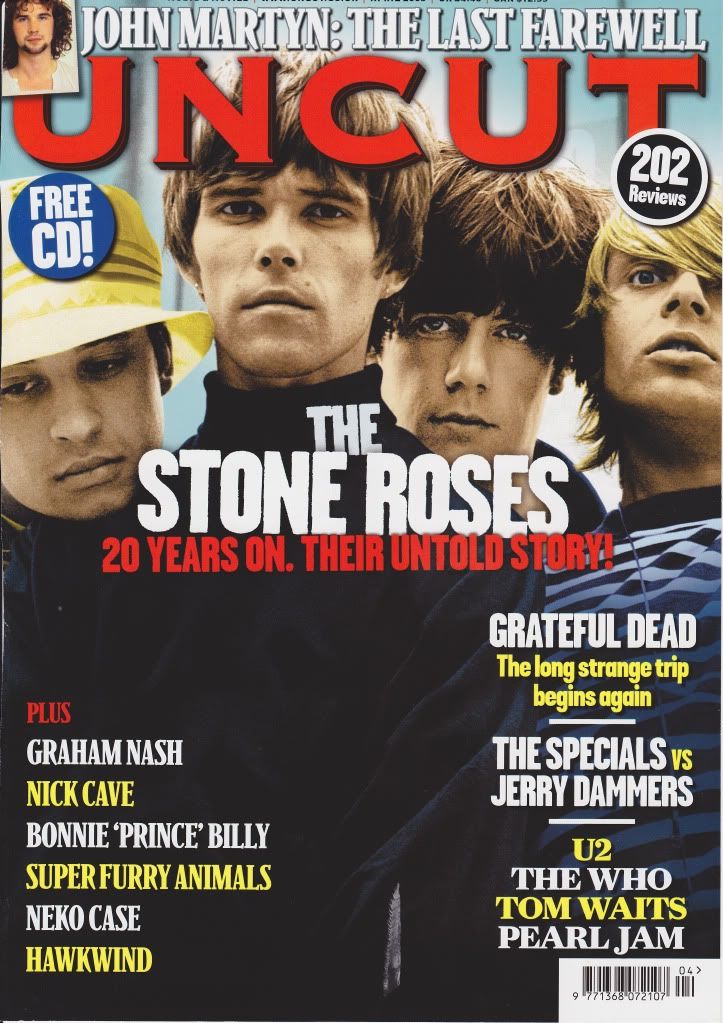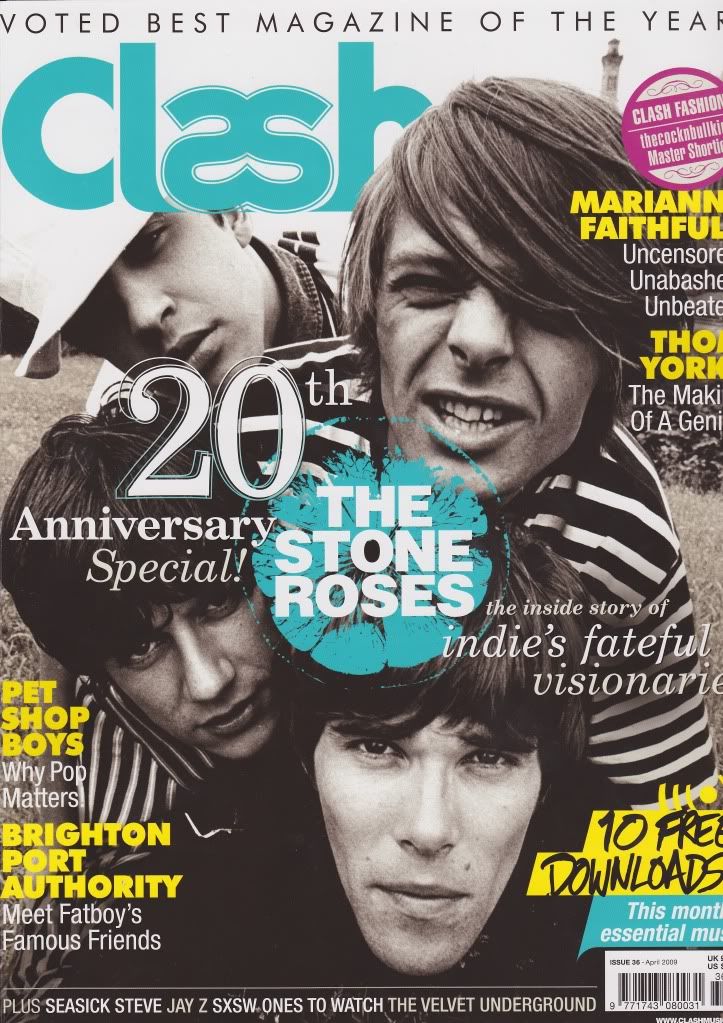 pics by Steve Brown, also done in glasgow. cheers to thisistheone for finding the photographers name, and the last five pics.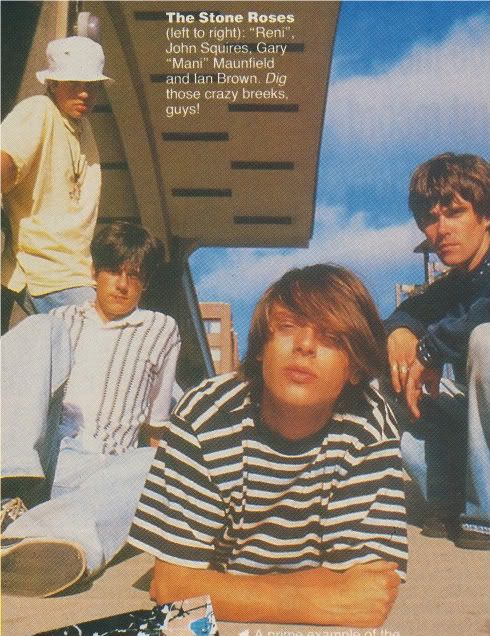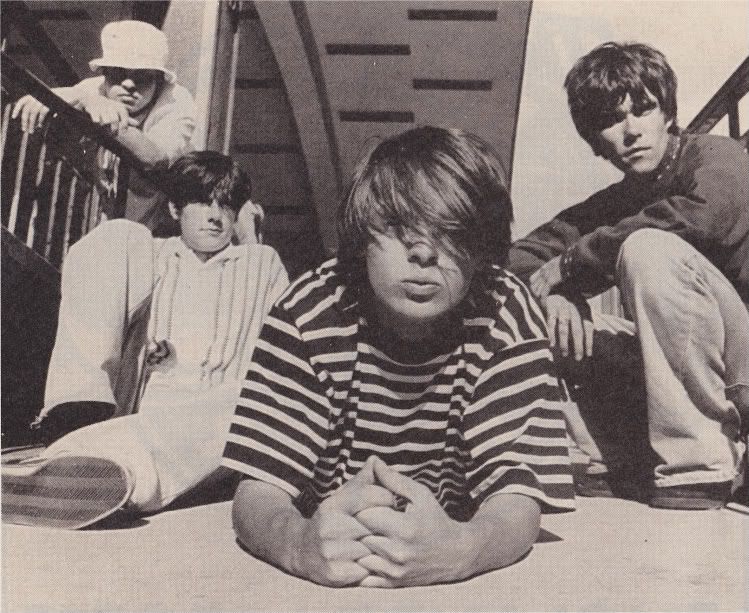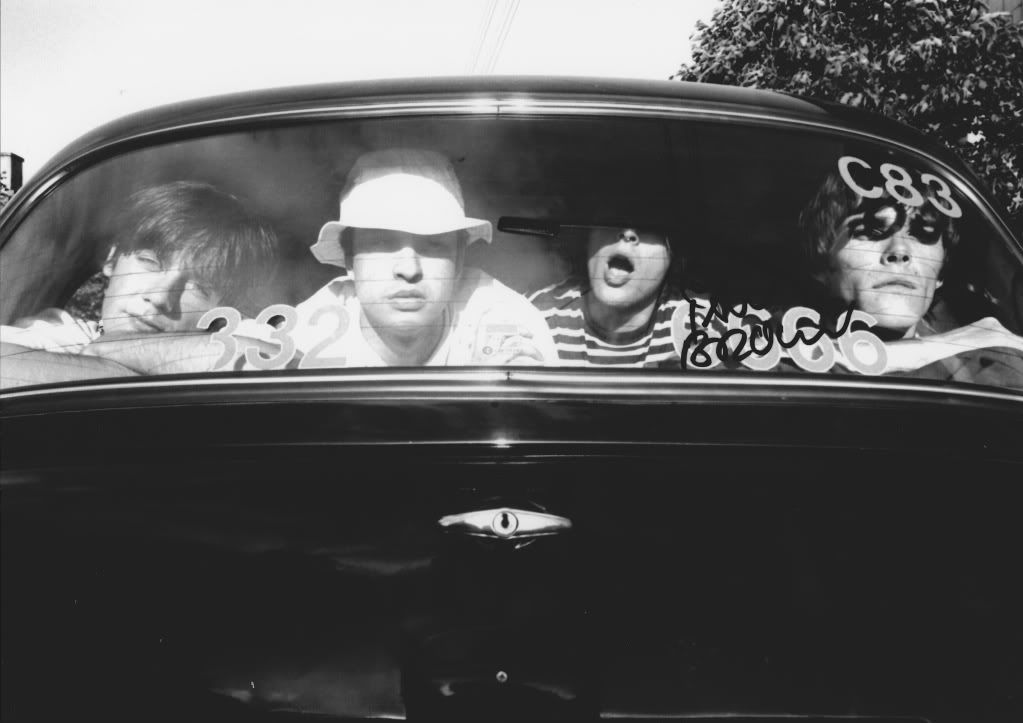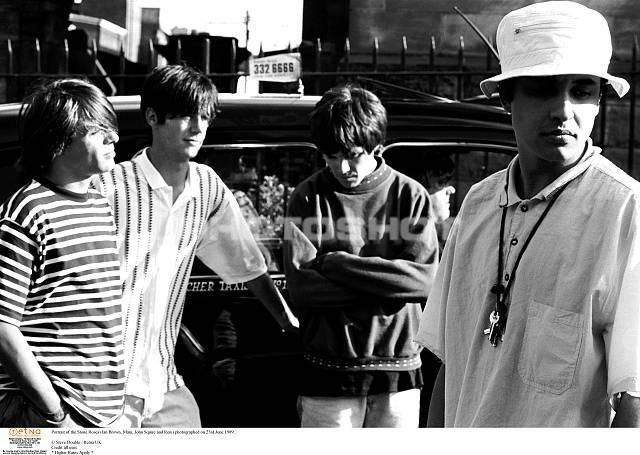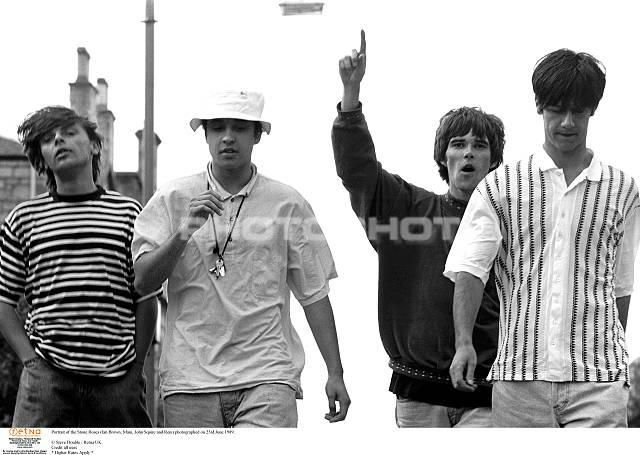 Sounds photo session by Ed Sirrs, a service station somewhere between Middlesborough and Northampton.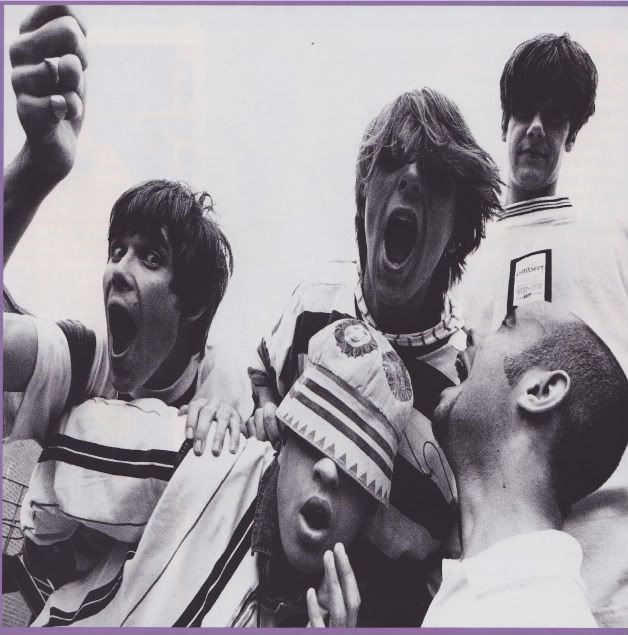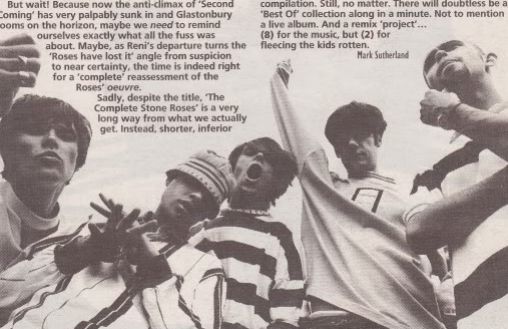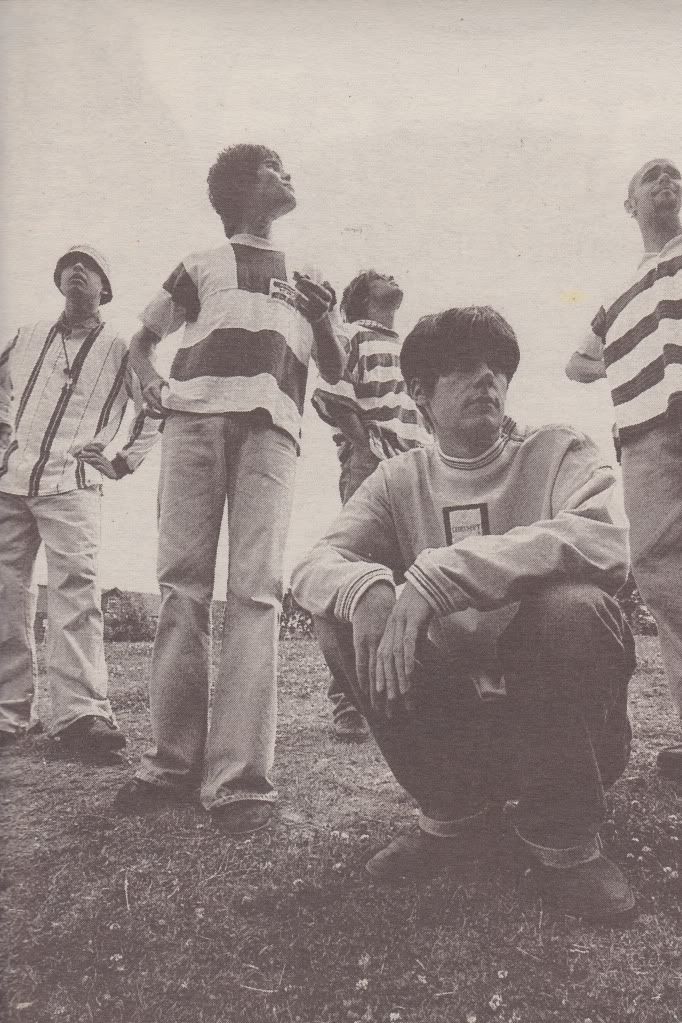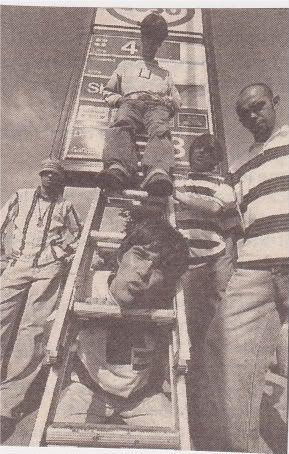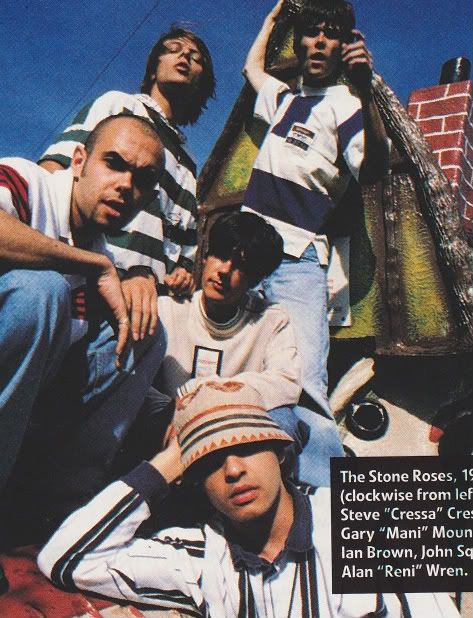 Tom Sheehan session for melody maker cover.
(cough! he has had the pleasure of taking my picture on two occasions.
random Sheehan quote: "Keep the minces bright lads! Scott, can you move in, just a gnat's cock, please?")