lots of uncredited stuff on here that thisistheone has found on the net. massive thanks to him.
if anyone is miscredited/not credited, let me know.
23.2.89 Middlesex Poly, melody maker review pics by Simon Taylor.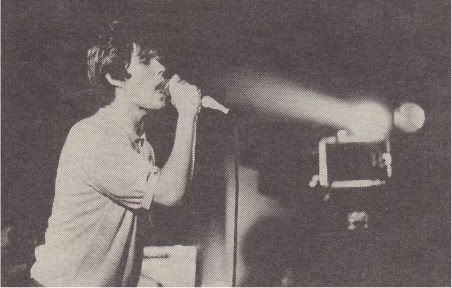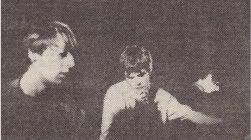 3.3.89 Warrington legends, Matt Squire.
4.5.89 Liverpool poly, Kevin Cummins.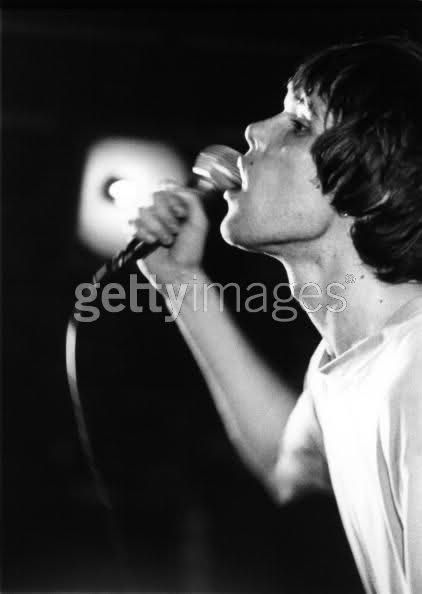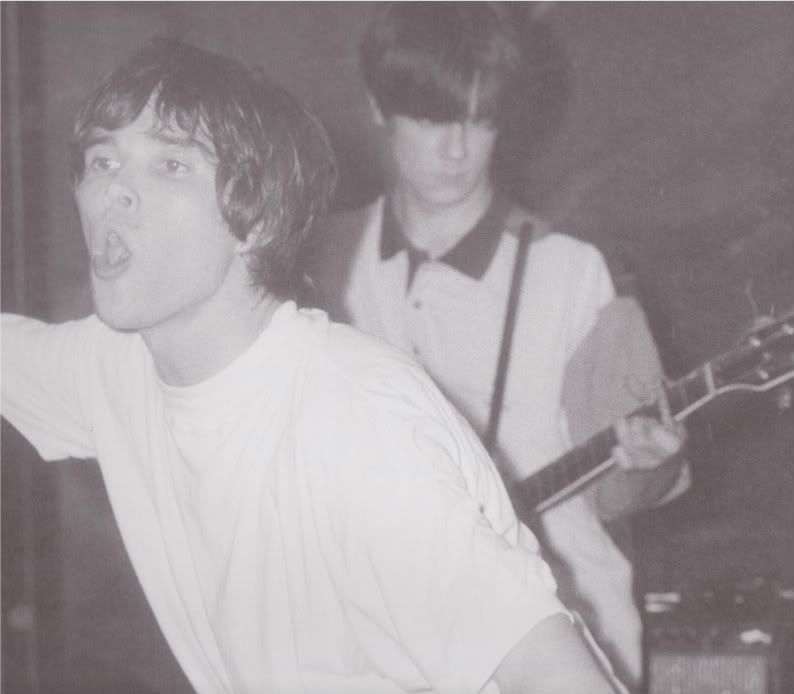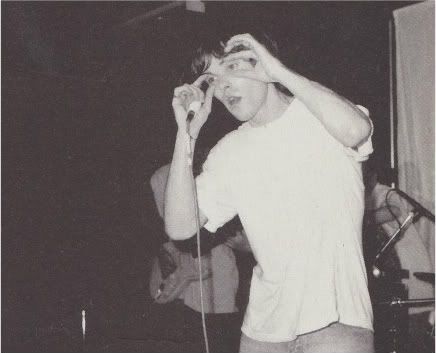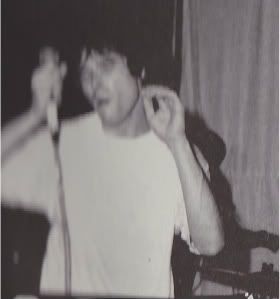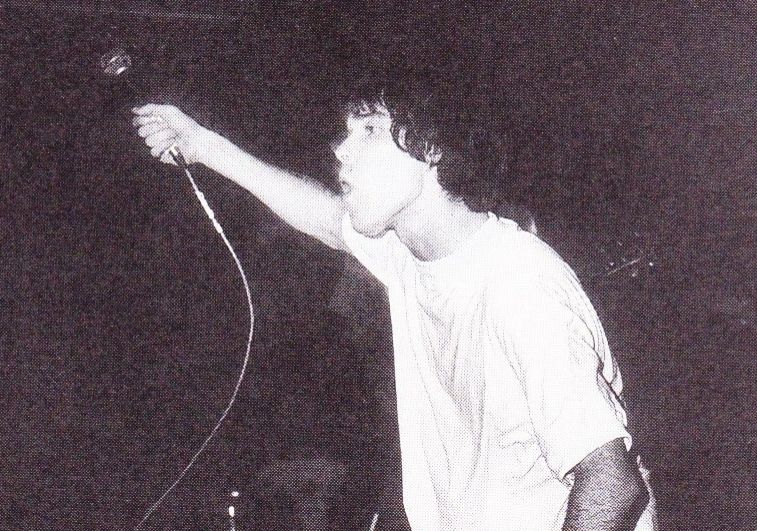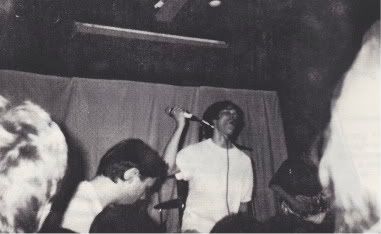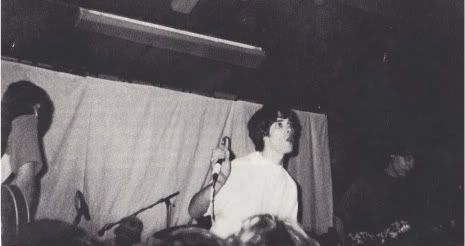 5.5.89 Widnes queens hall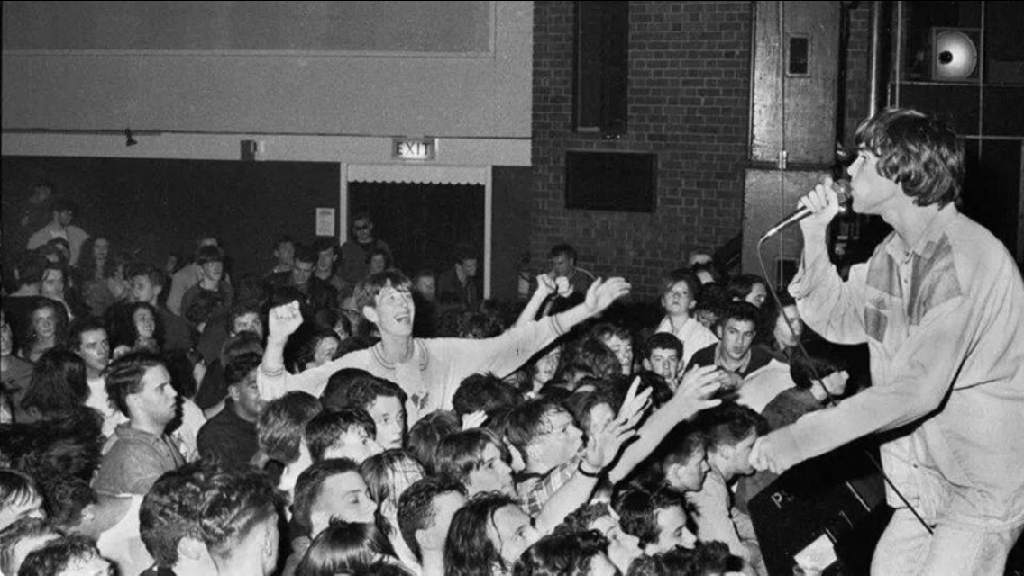 15.5.89 London ICA, melody maker review pics by Joe Dilworth.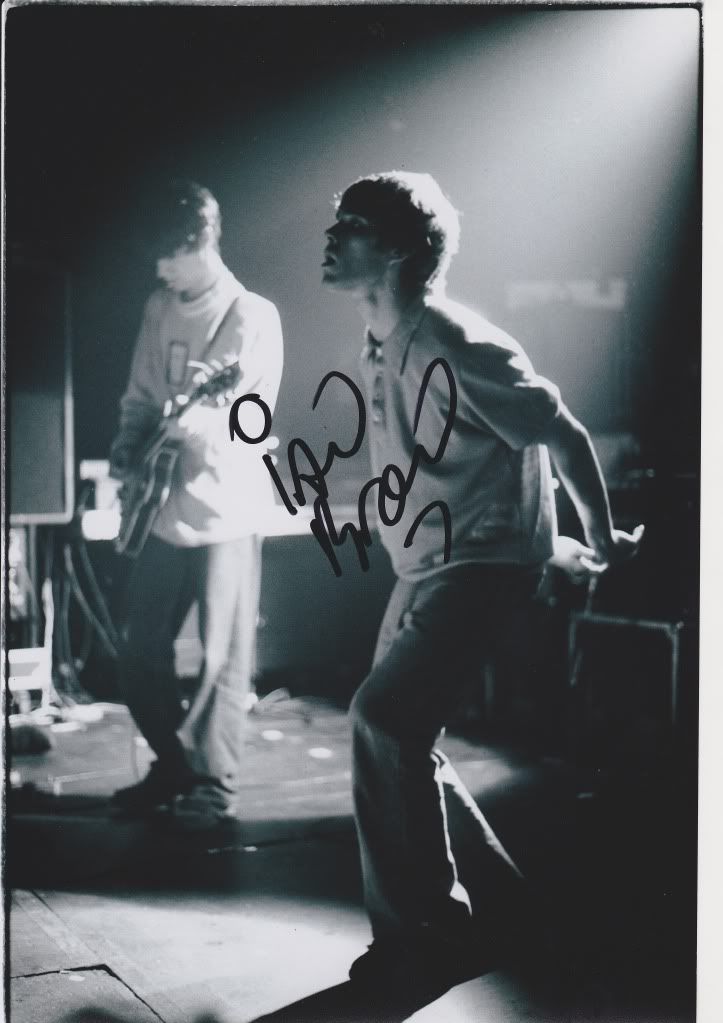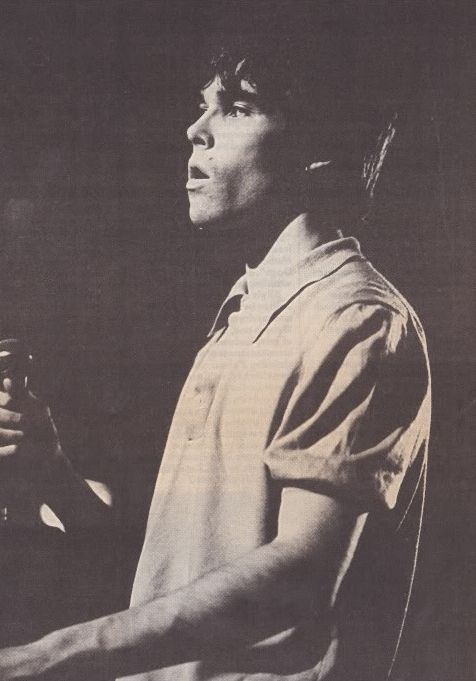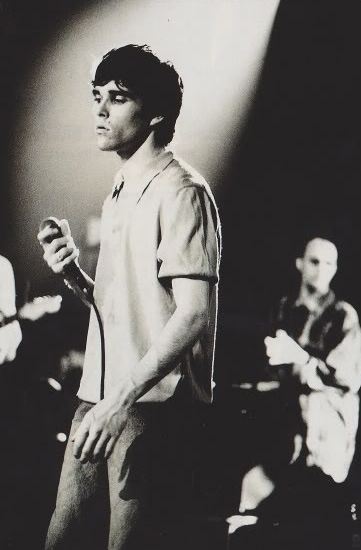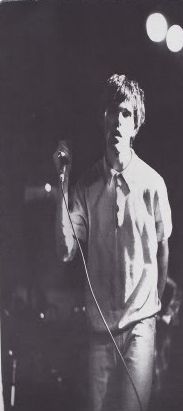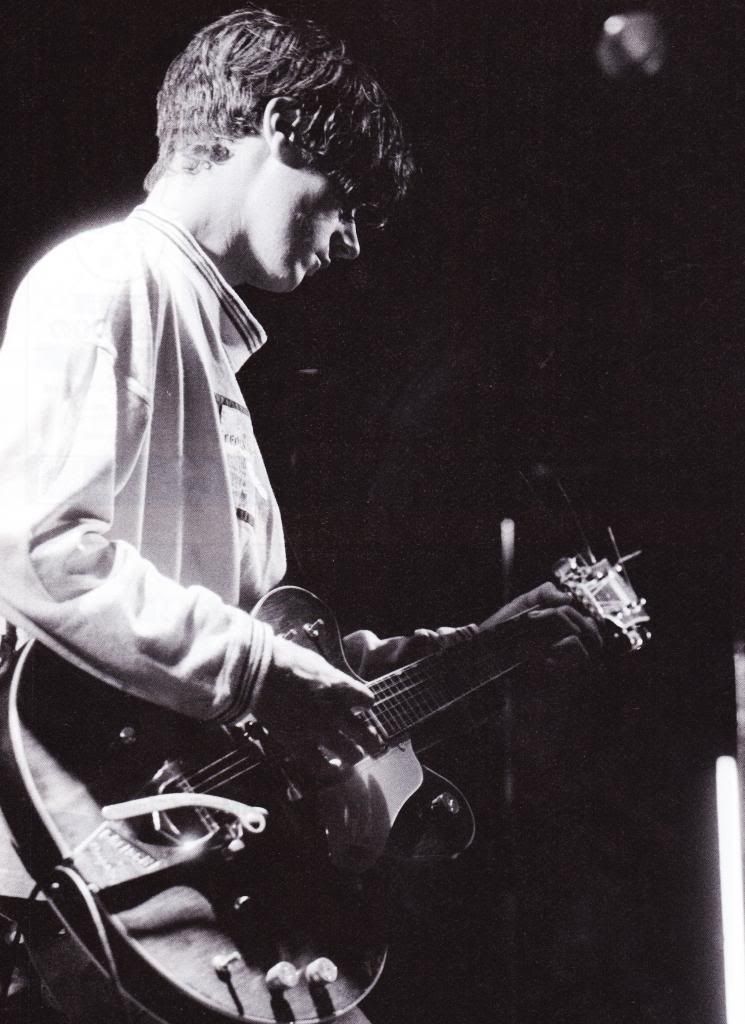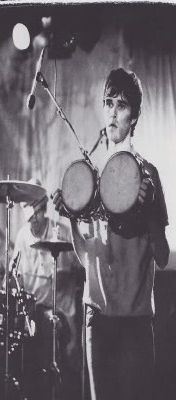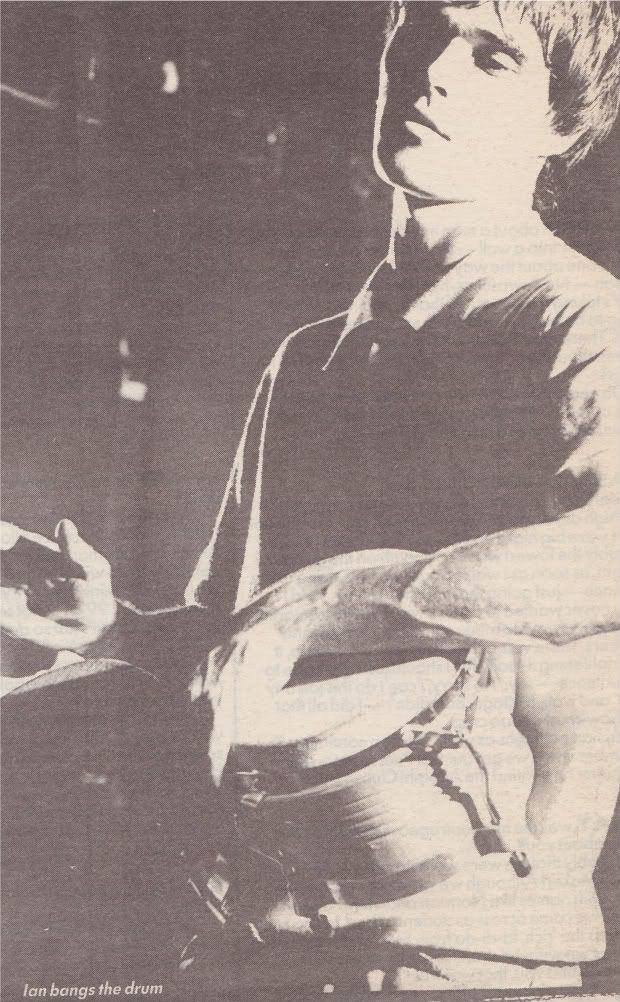 22.5.89 Camden dingwalls, Jack Rabid, review pic for the big takeover, US fanzine.
24.5.89 Oxford poly, by Andy Bell from Ride/Oasis.
25.5.89 Shrewsbury park lane.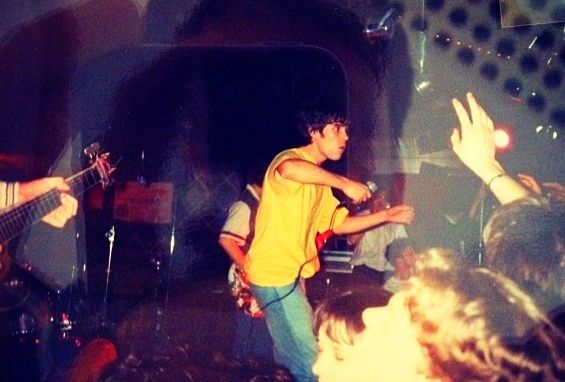 3.6.89 Walsall junction 10, nme review pics by Jayne Houghton.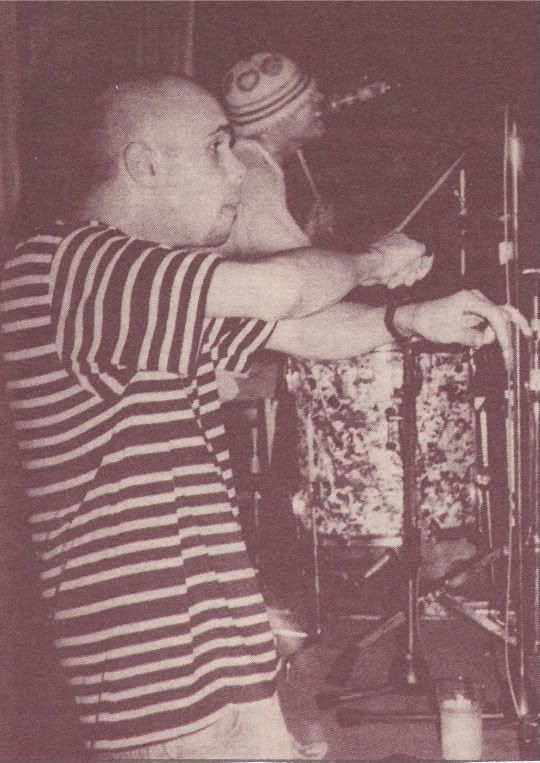 8.6.89 Lancaster sugar house.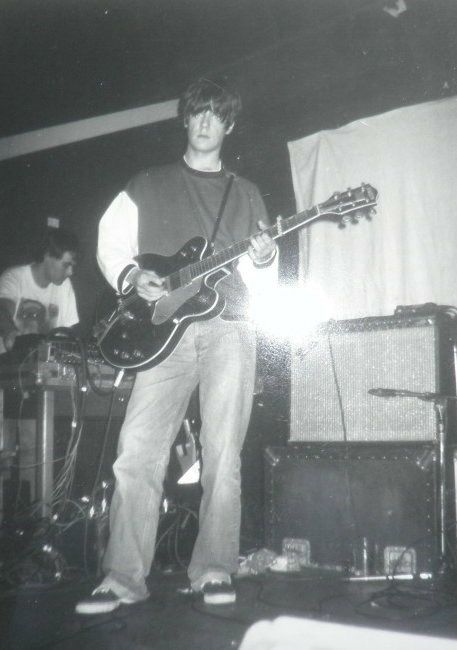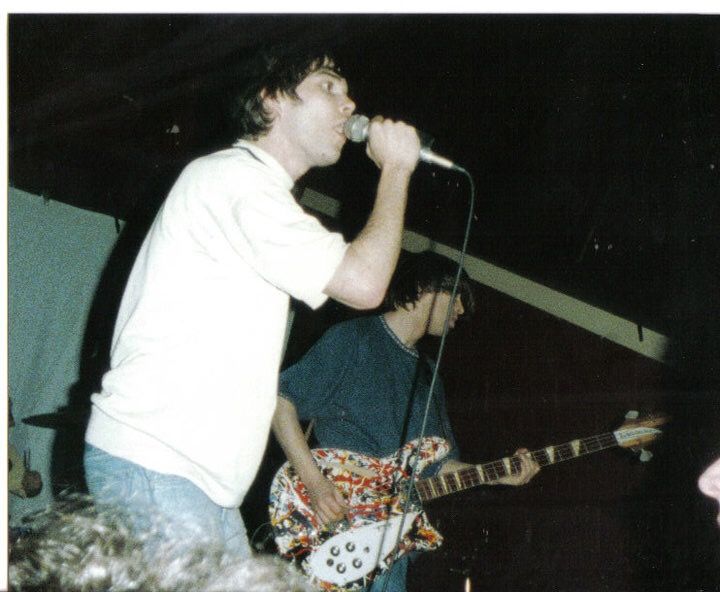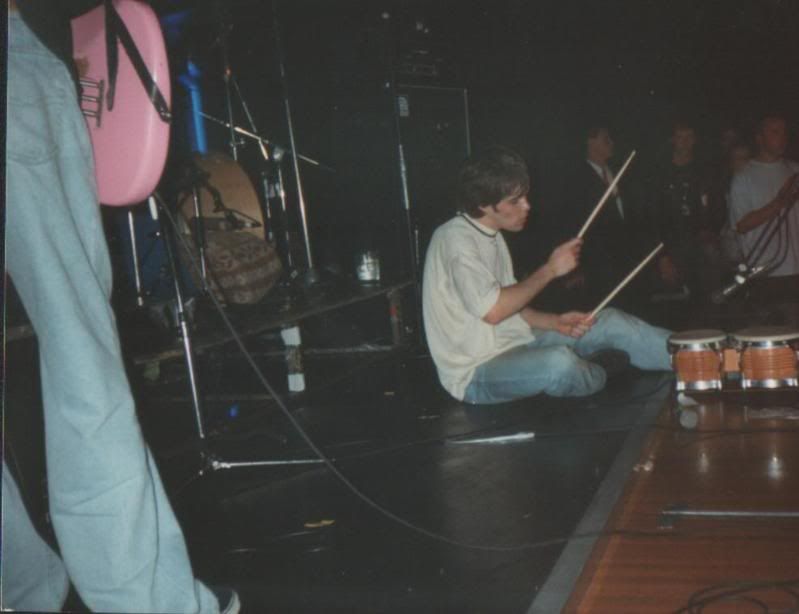 12.5.89 Dudley JB's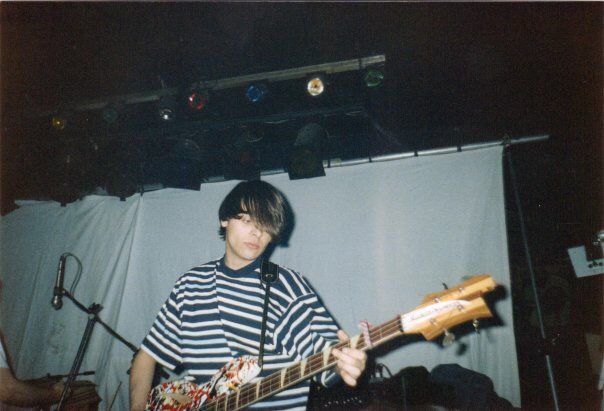 22.6.89 Glasgow rooftops.
23.6.89 Middlesborough town hall crypt, Ed Sirrs, sounds.
backstage pics by Sue Dean
with simon wolstencroft.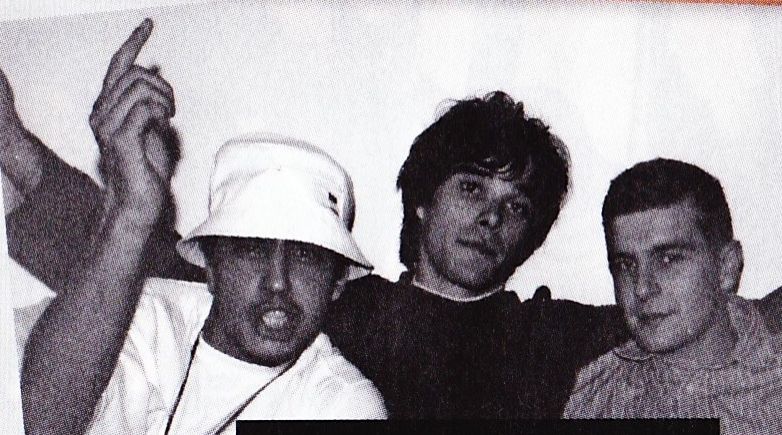 26.6.89 Bristol bierkeller.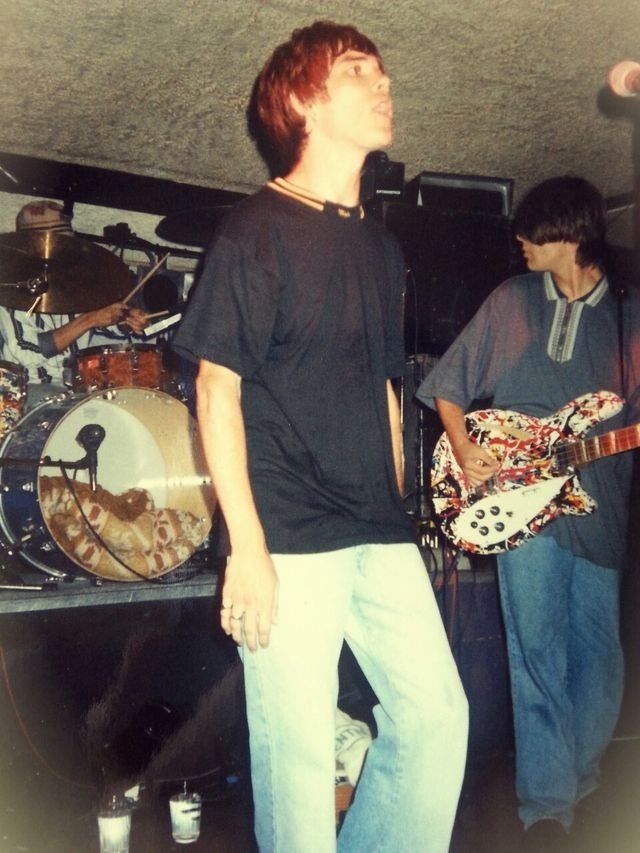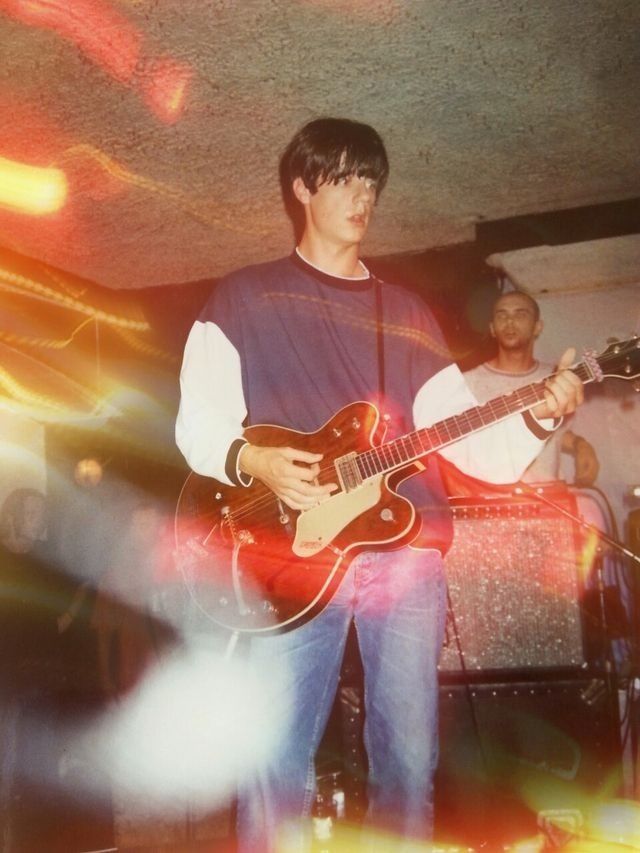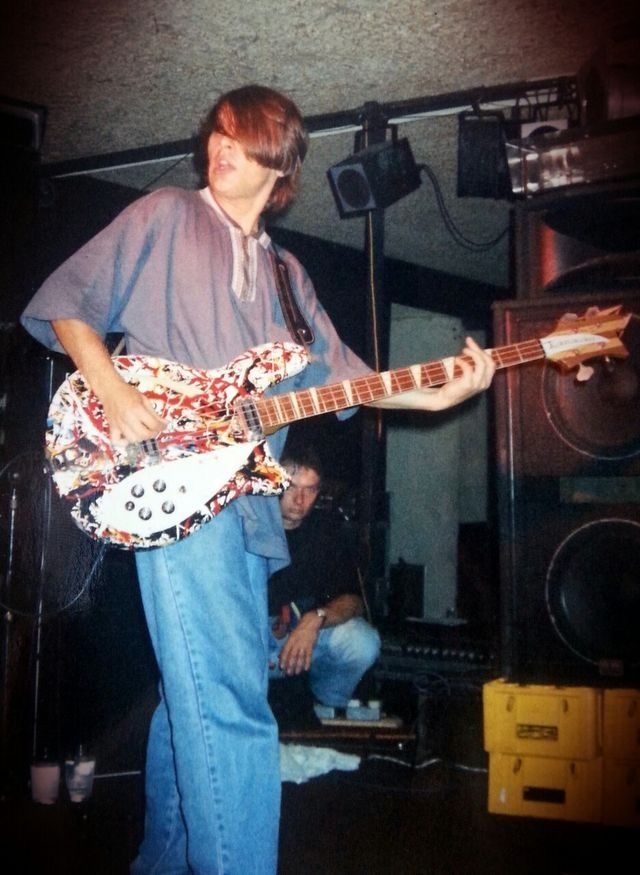 30.6.89 Uncredited pics for melody maker review, plus colour crowd pics by david crausby.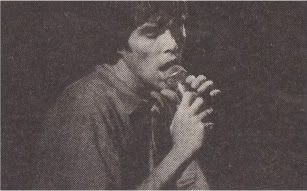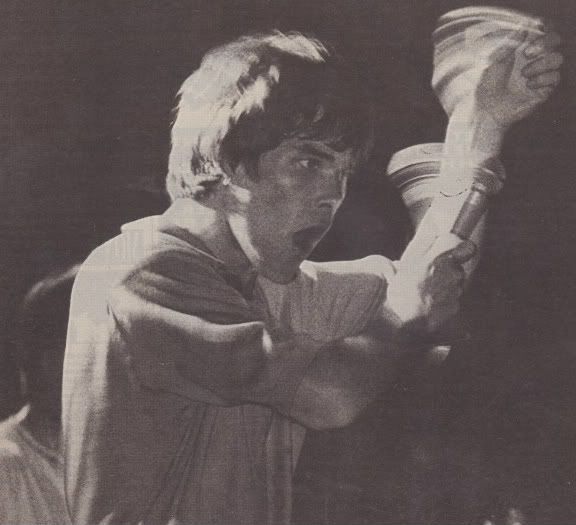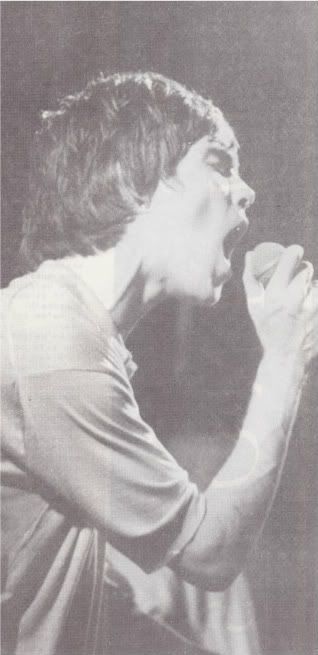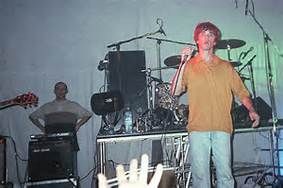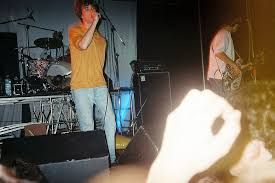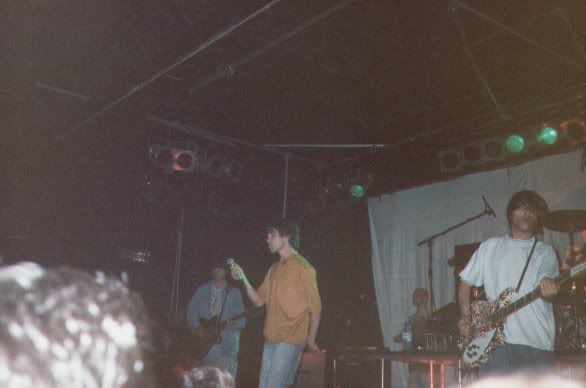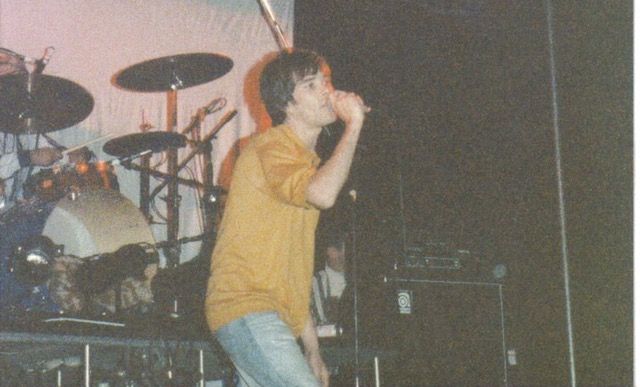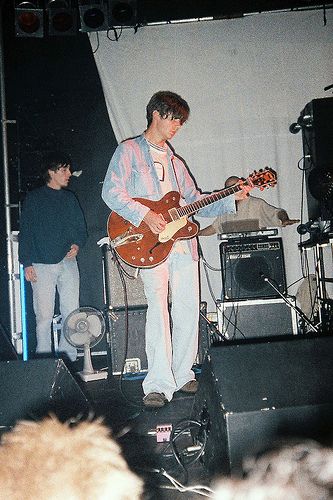 unknown gig pic from made of paper fanzine.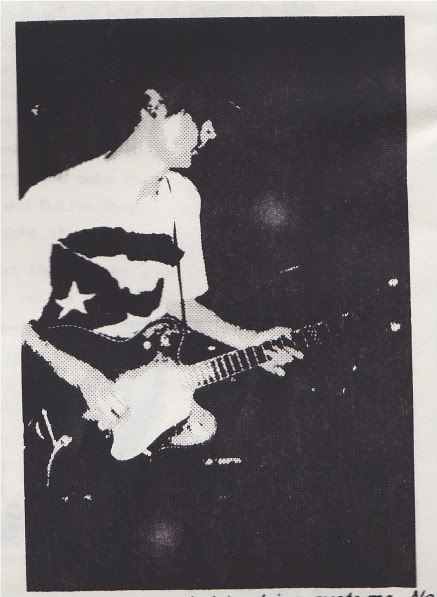 another unknown gig pic.