pics taken in the uk for les inrockuptibles, france. by Renaud Monfourny.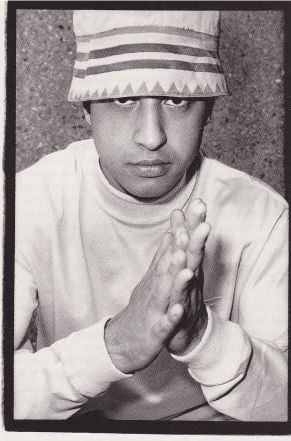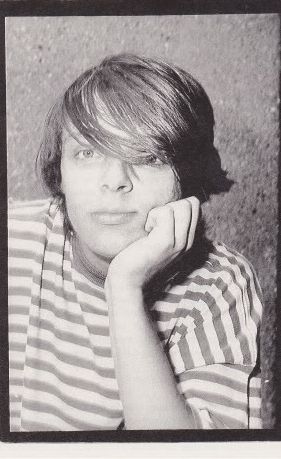 september rock de lux, spain. by Paulina Vizan.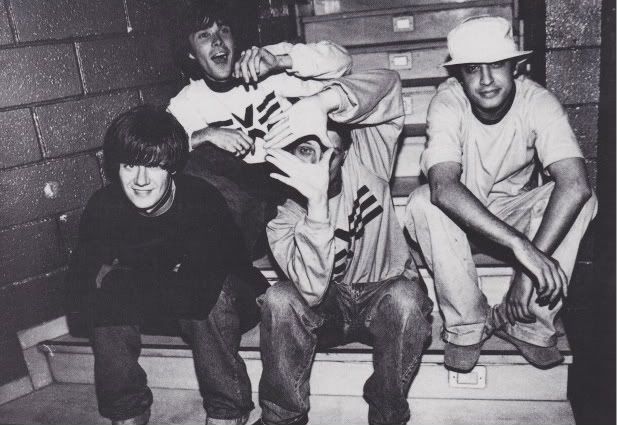 september, buscadero, italy. Fabio Nosotti.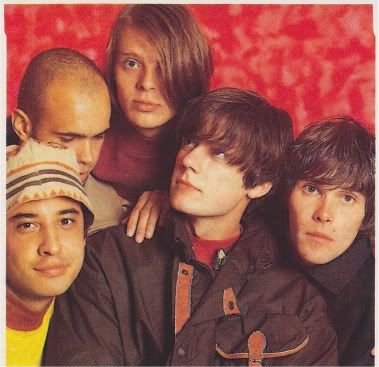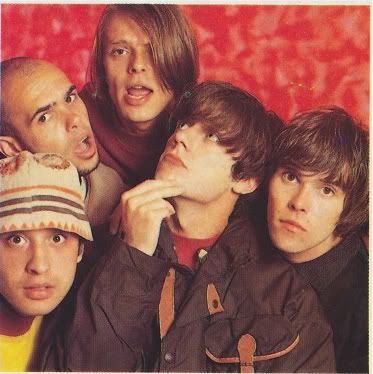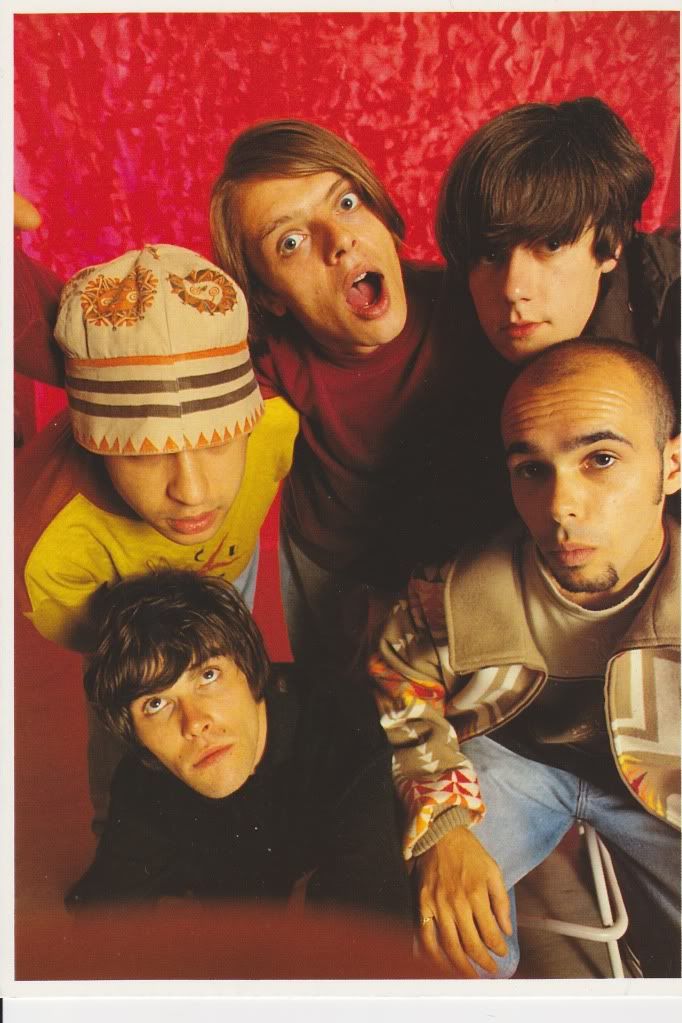 october, spex, germany. Alice Turzynski.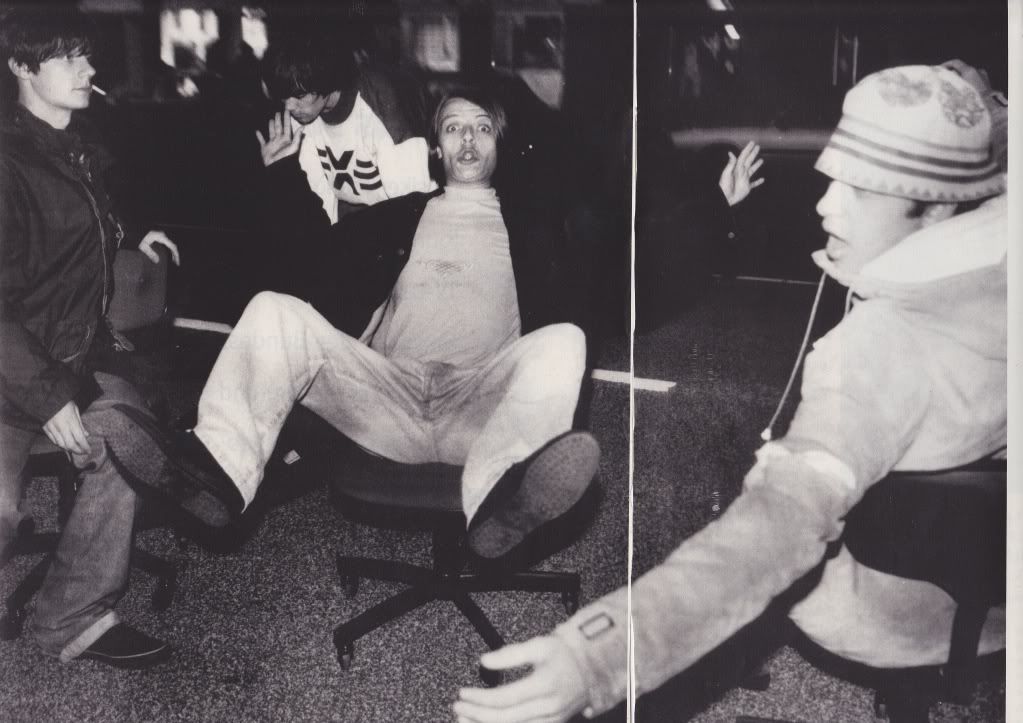 october press pics taken in holland. Pennie Smith.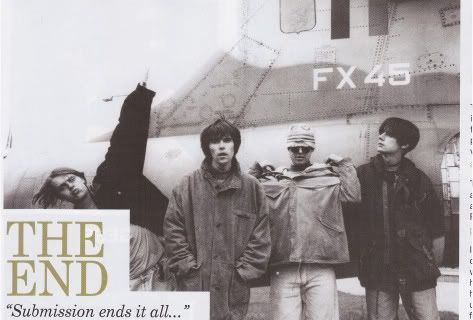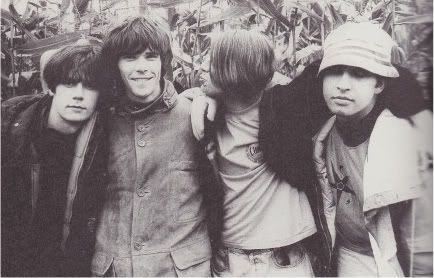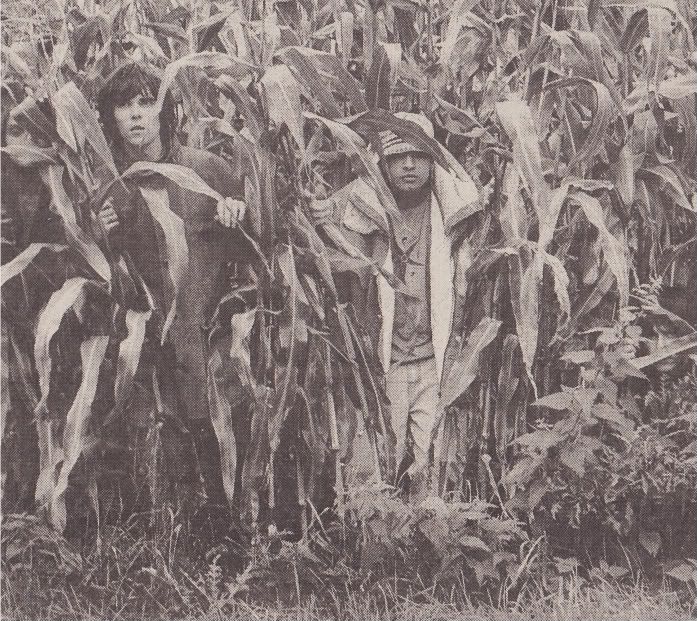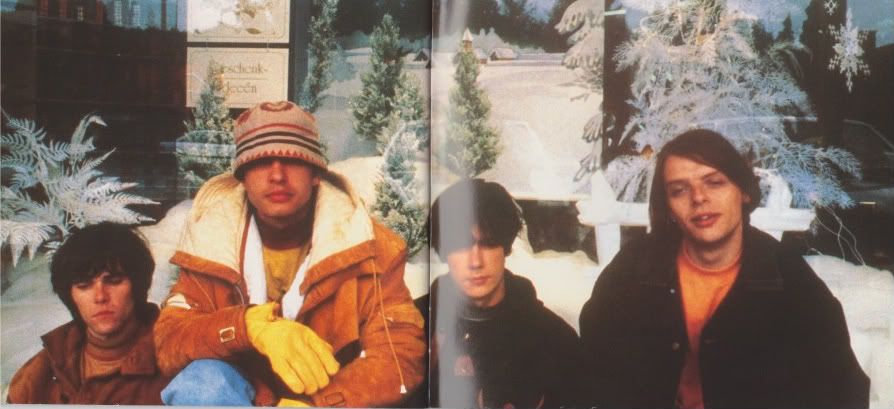 Paris pics by Claude Gassian taken for rock & folk, france.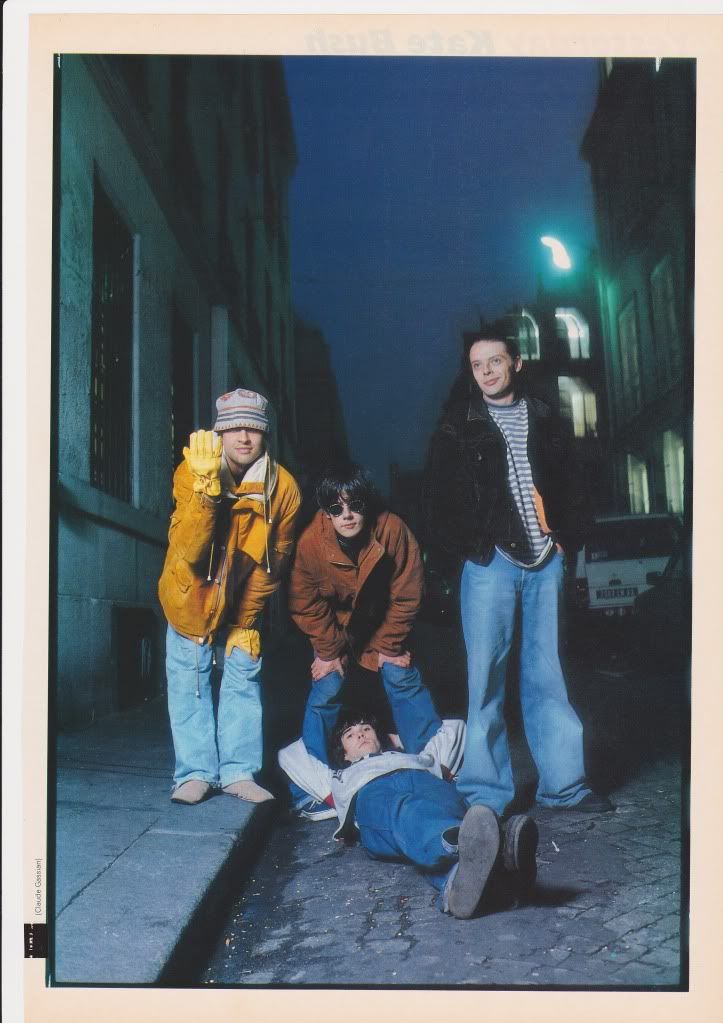 these were by Louis Vincent.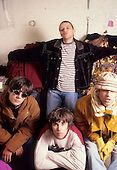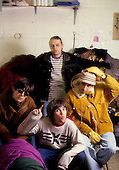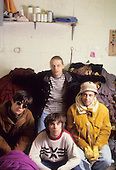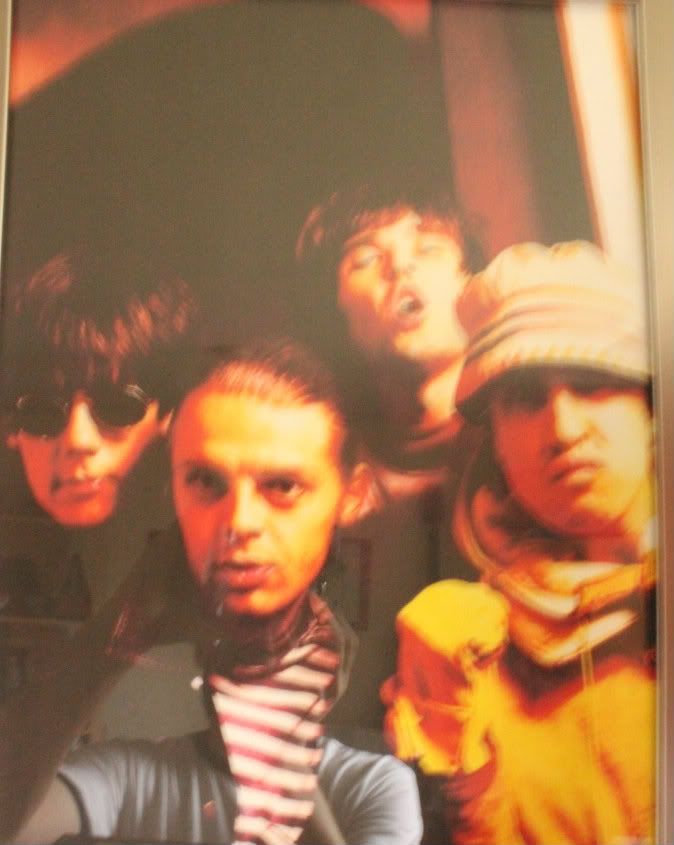 Kevin Cummins pics for the nme.