lots of uncredited stuff here found by thisistheone. he scours the internet so you don't have to.
if anyone is miscredited/not credited, let me know.
23.9.89 valencia barraca, pics by Manuel Neguera/Paulina Vizan/unknown.
soundcheck.
gig.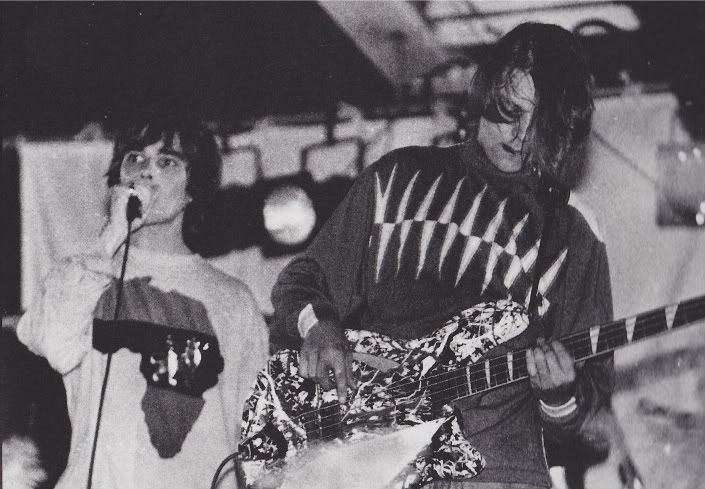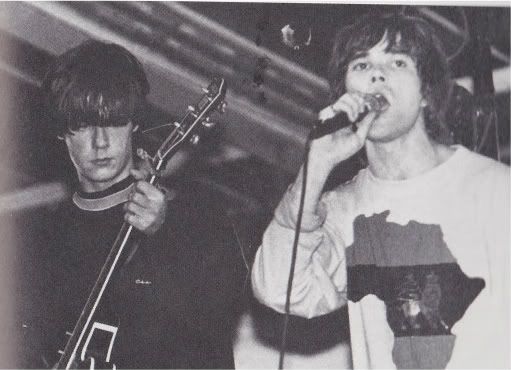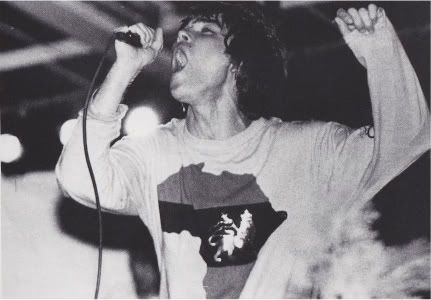 backstage.
3.10.89 hamburg logo club, unknown.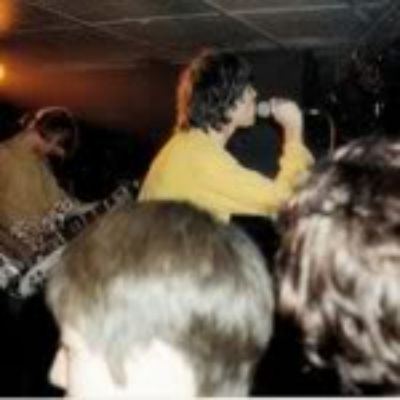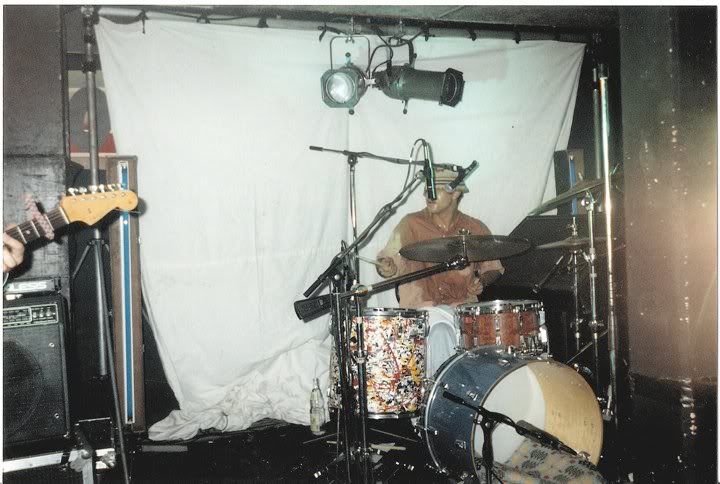 10.10.89 amsterdam melkweg, Pennie Smith/Kevin Cummins/Gert De Ruijter/Michael Leach/unknown.
reni on the bus.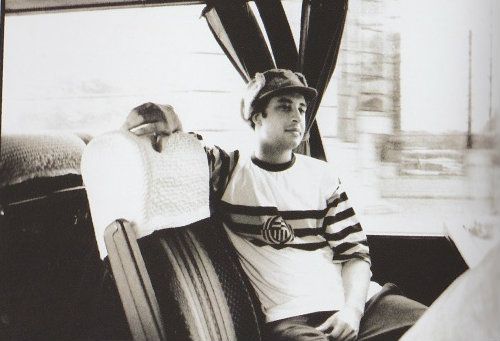 soundcheck.
gig.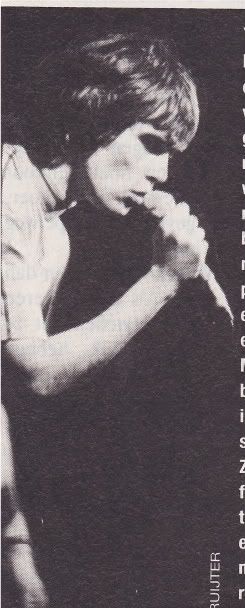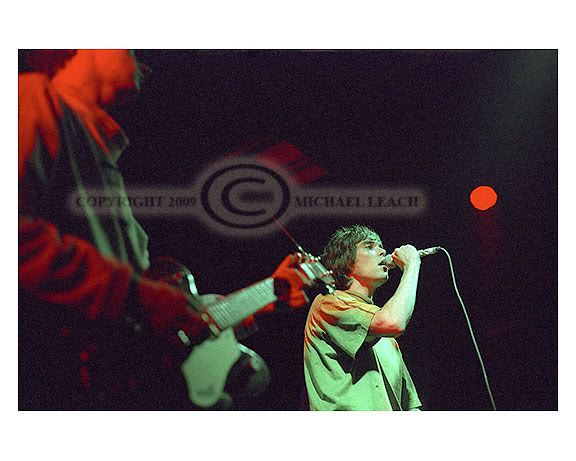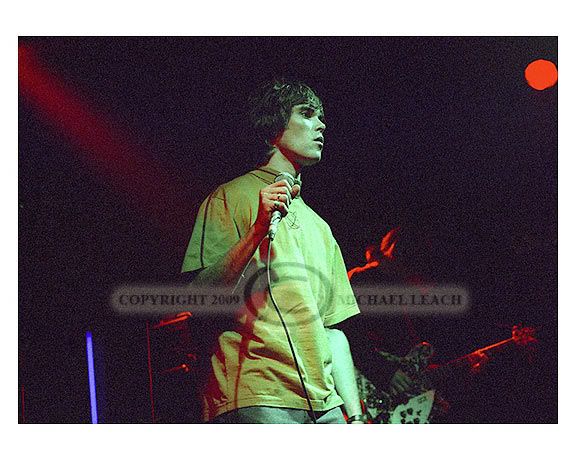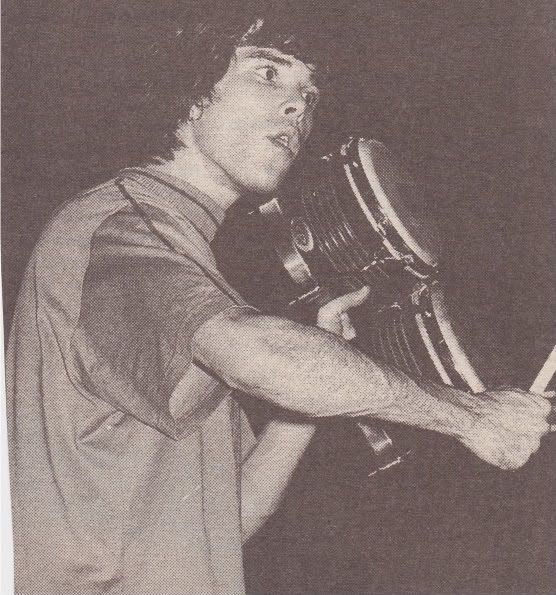 12.10.89 paris la cigalle, unknown photographers, looks like they both took them at pretty much the same moment.
lastly, unknown gig/gigs?, unknown photographer(s).
initially i thought the first two were from amsterdam, then noticed mani is wearing a short sleeved top, in amsterdam he's in a long sleeved one.
have just realised how nerdy i am.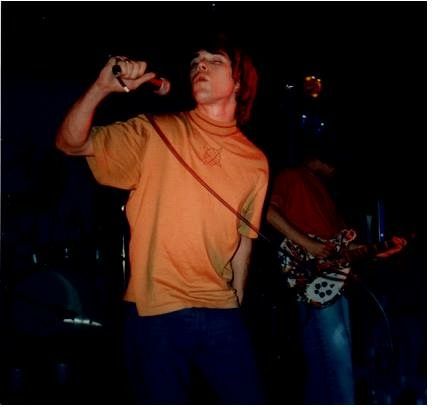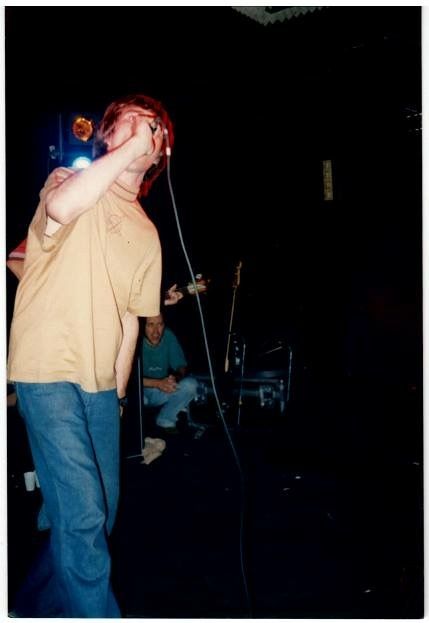 same unknown gig? or different one?