pics from rockin' on, by Bruno.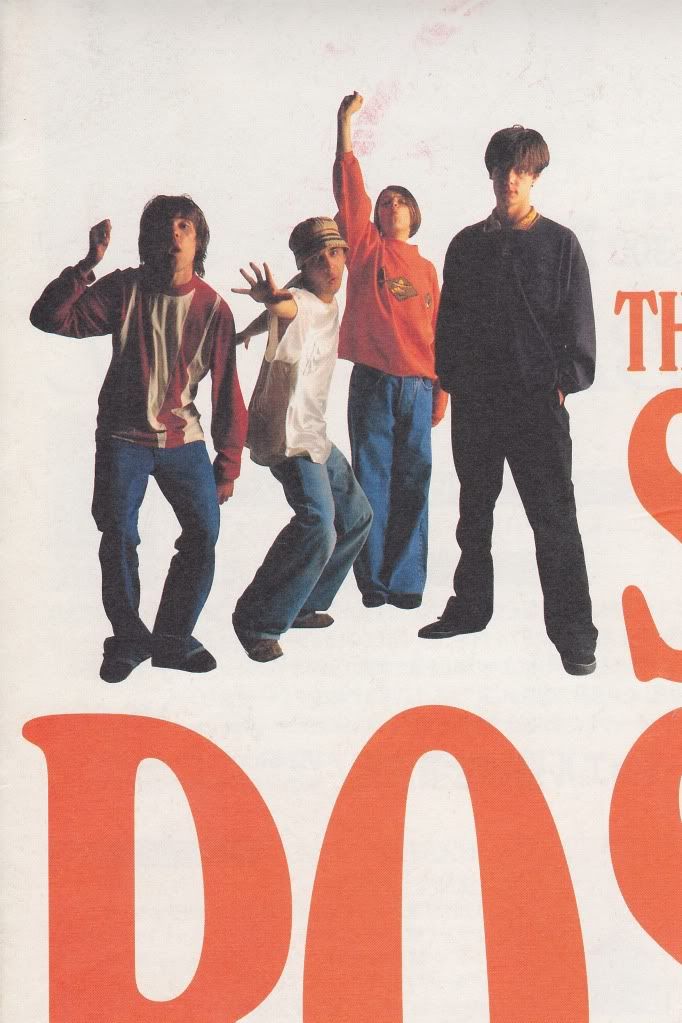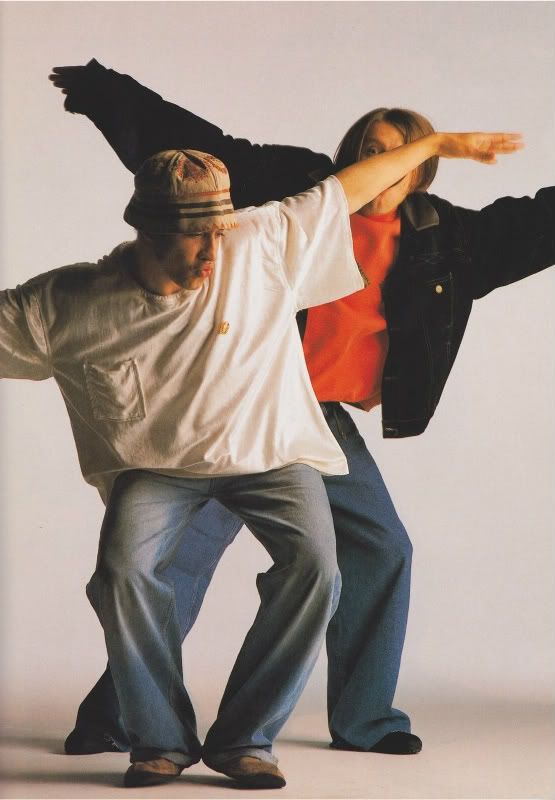 pop gear, by Masato Katoh.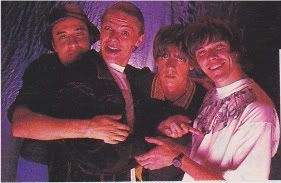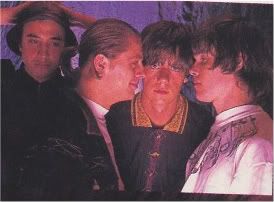 crossbeat and fool's mate magazines, pics by Mitch Ikeda.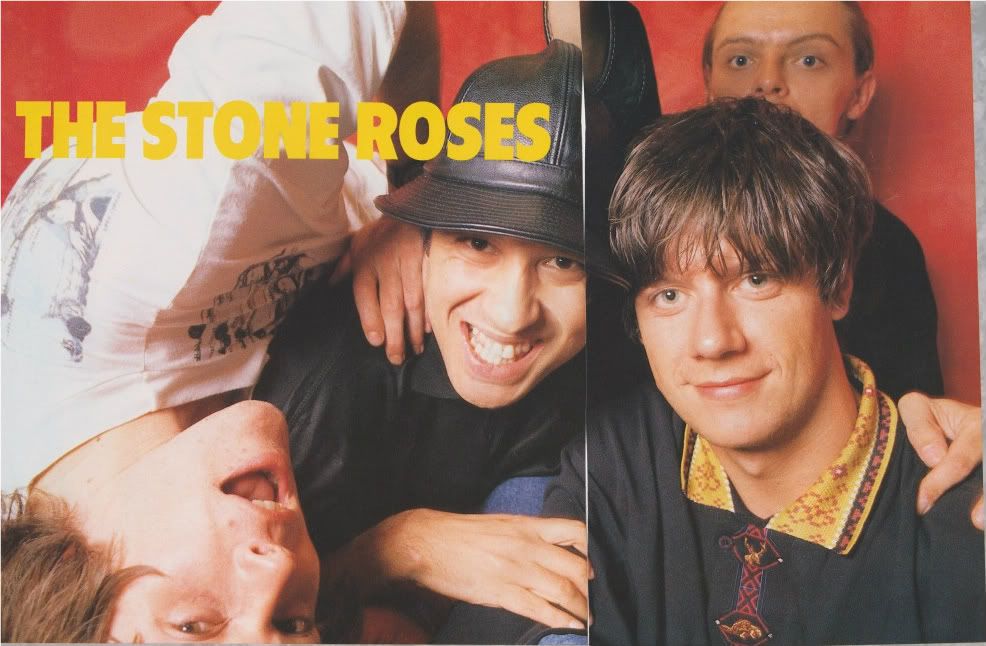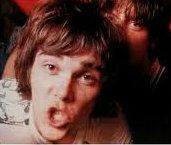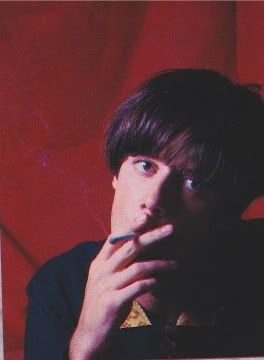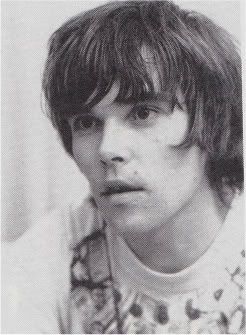 music life, by Koh Hasabe.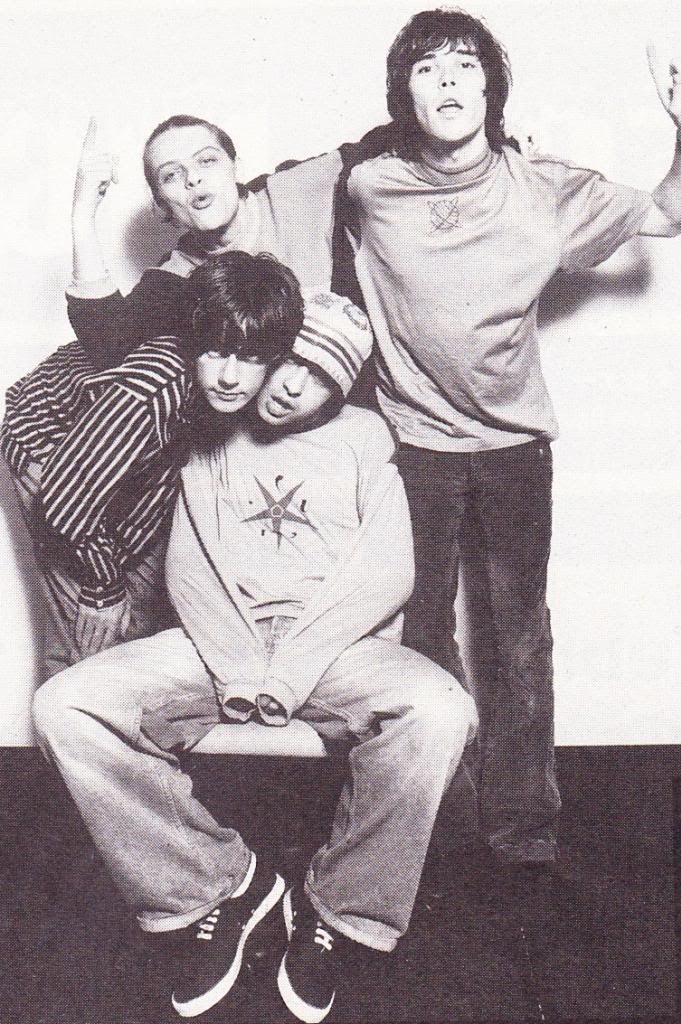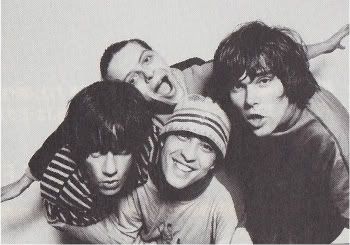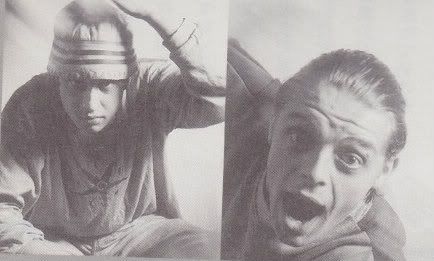 press pics by Watal Asanuma and Paul Slattery. there may be some crossover here, because both sessions were done simultaneously, apologies to both for any fuck ups.
mostly Watal Asanuma.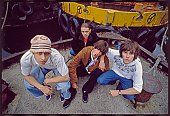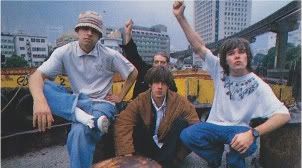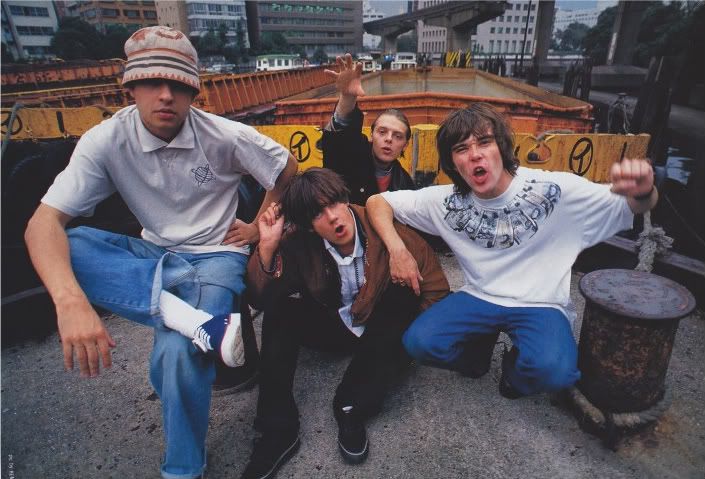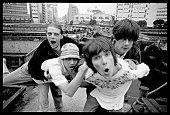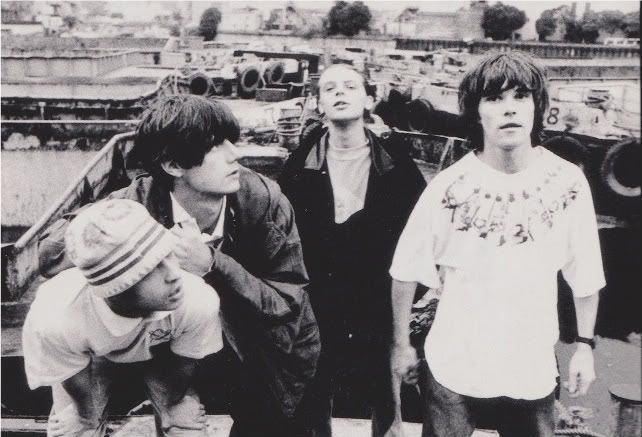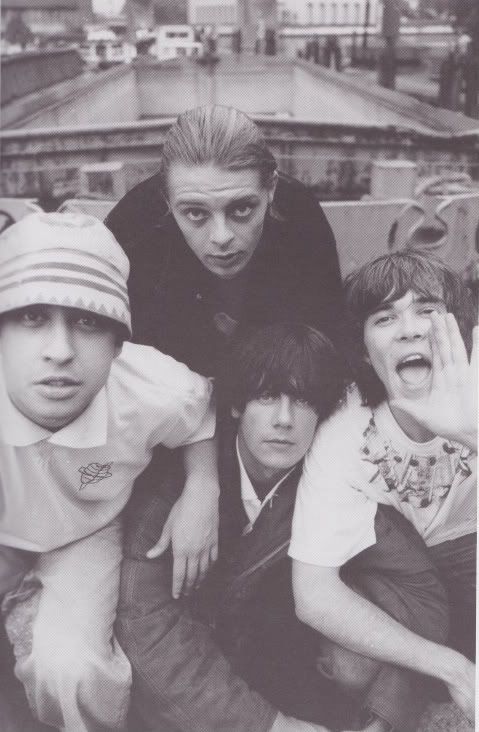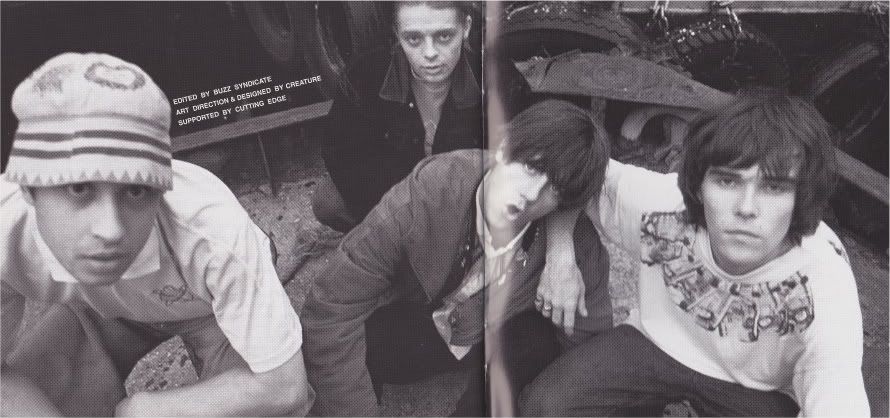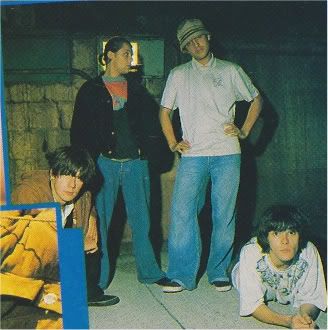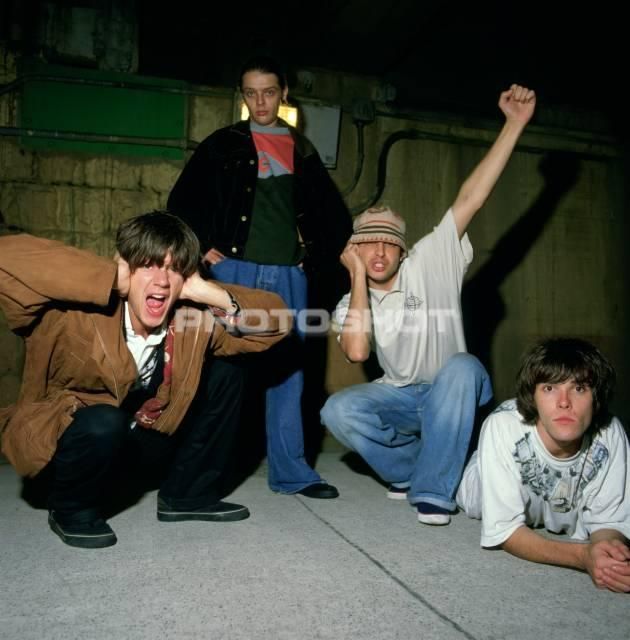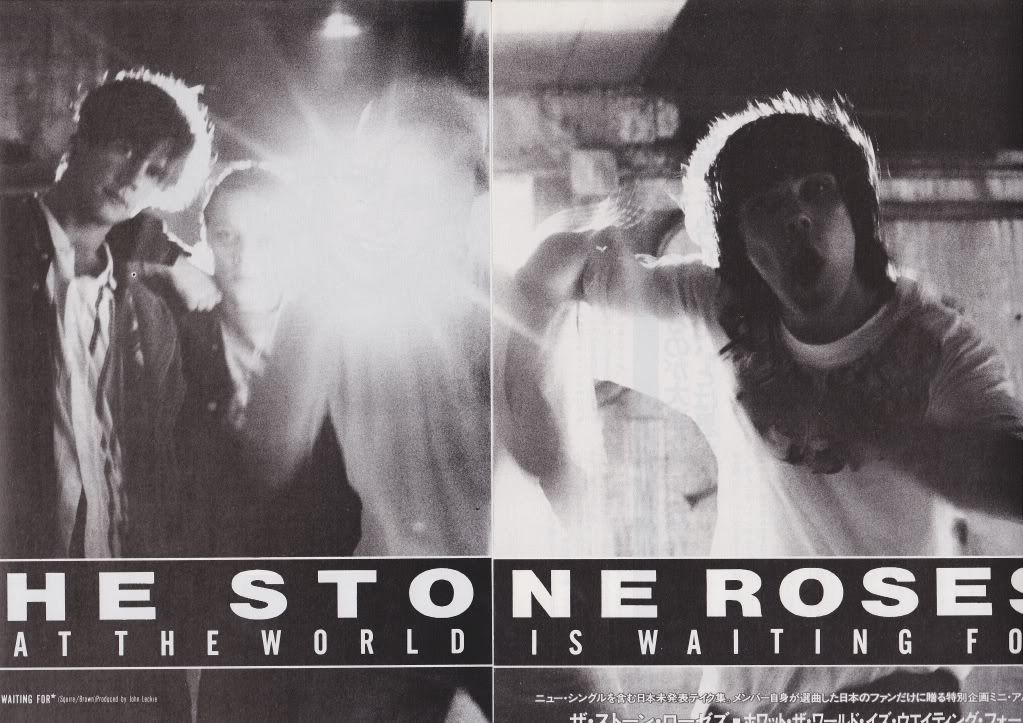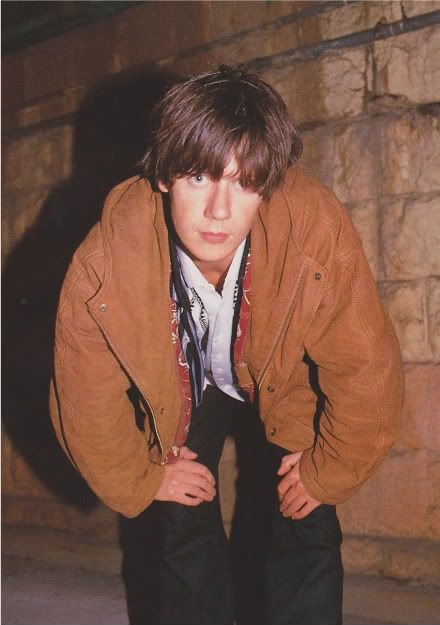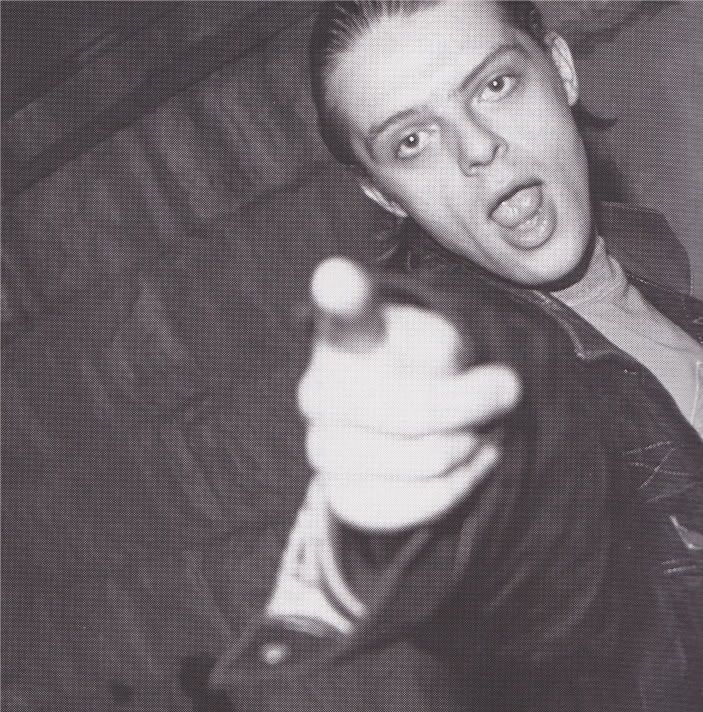 mostly Paul Slattery.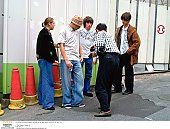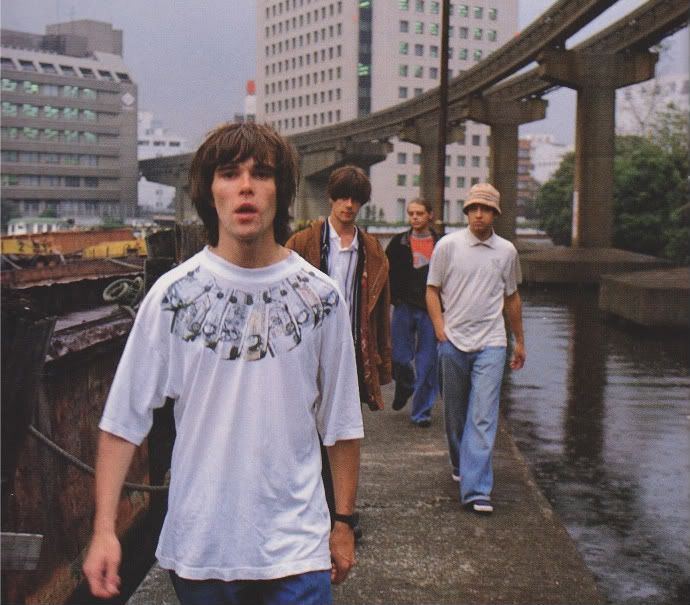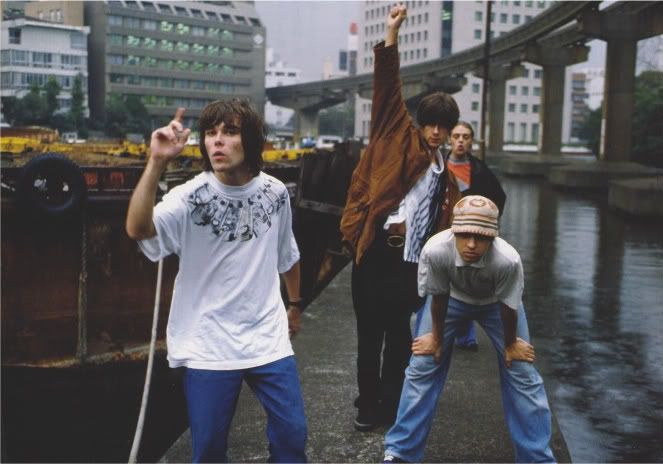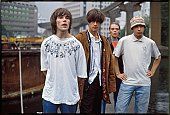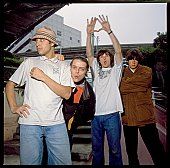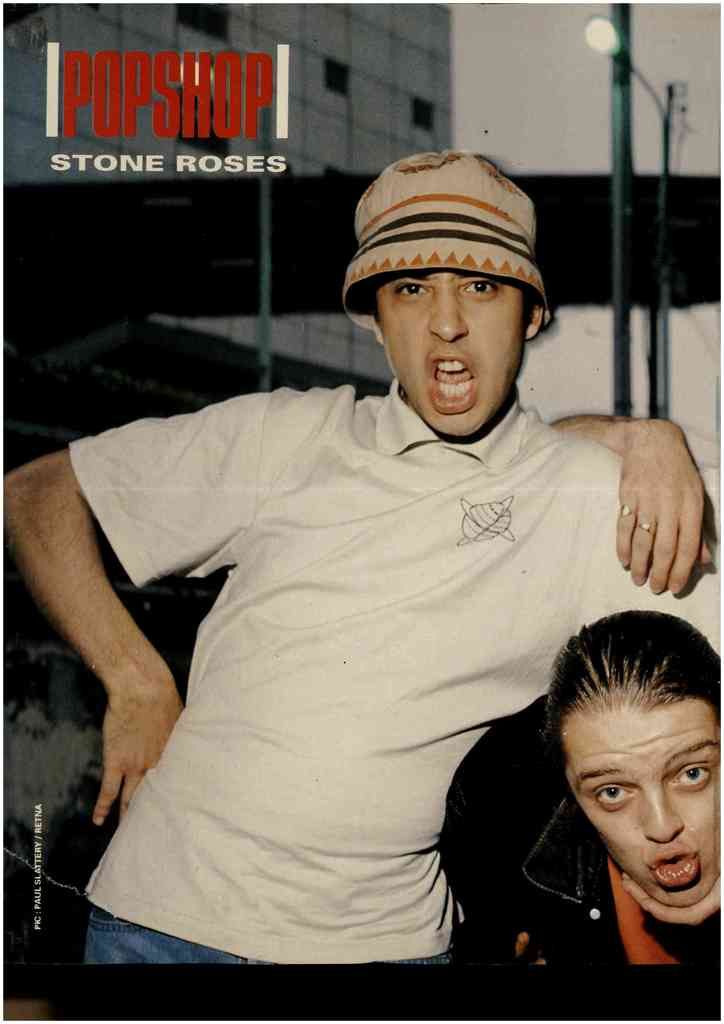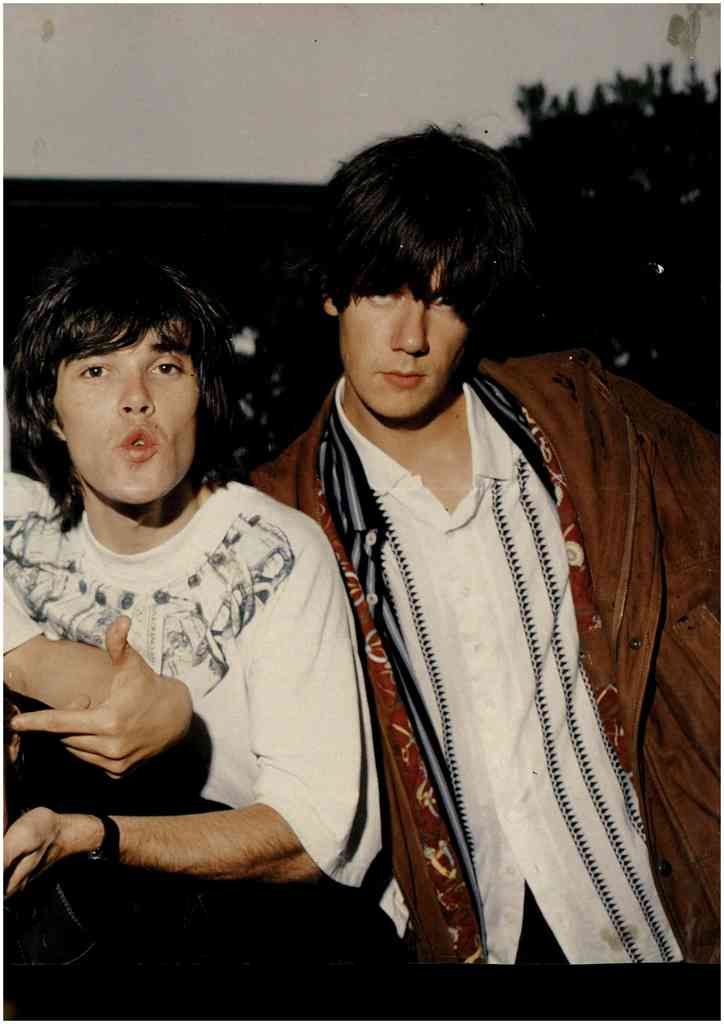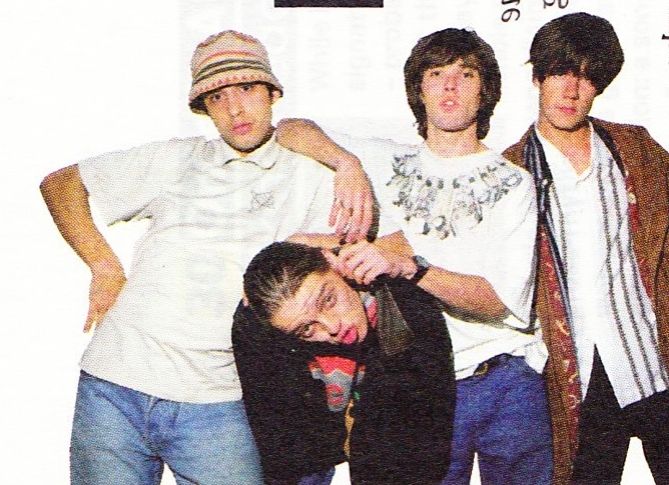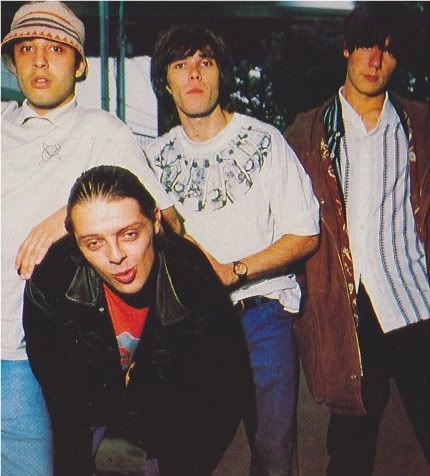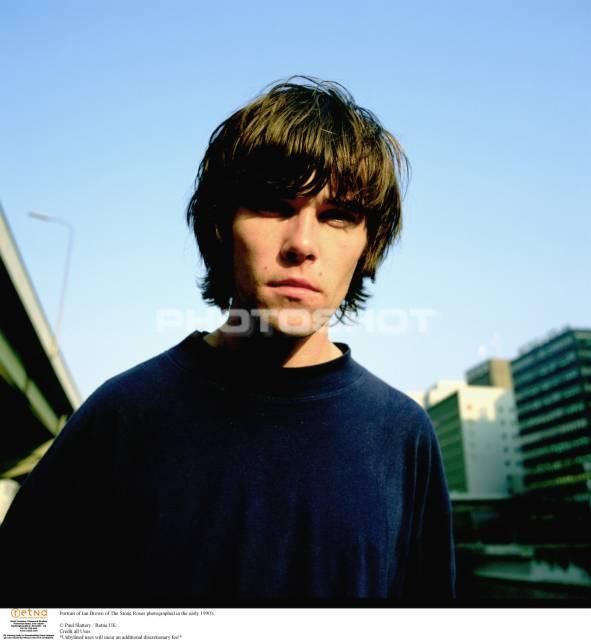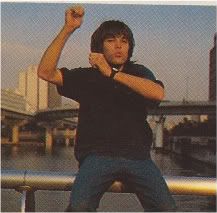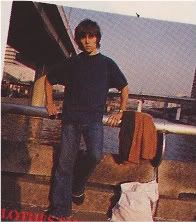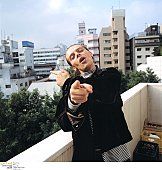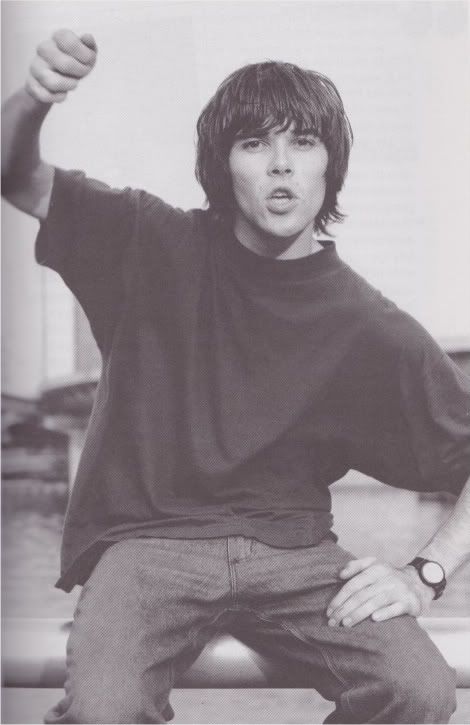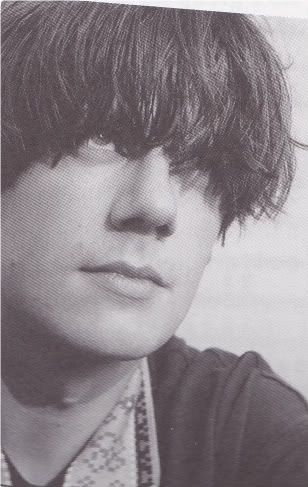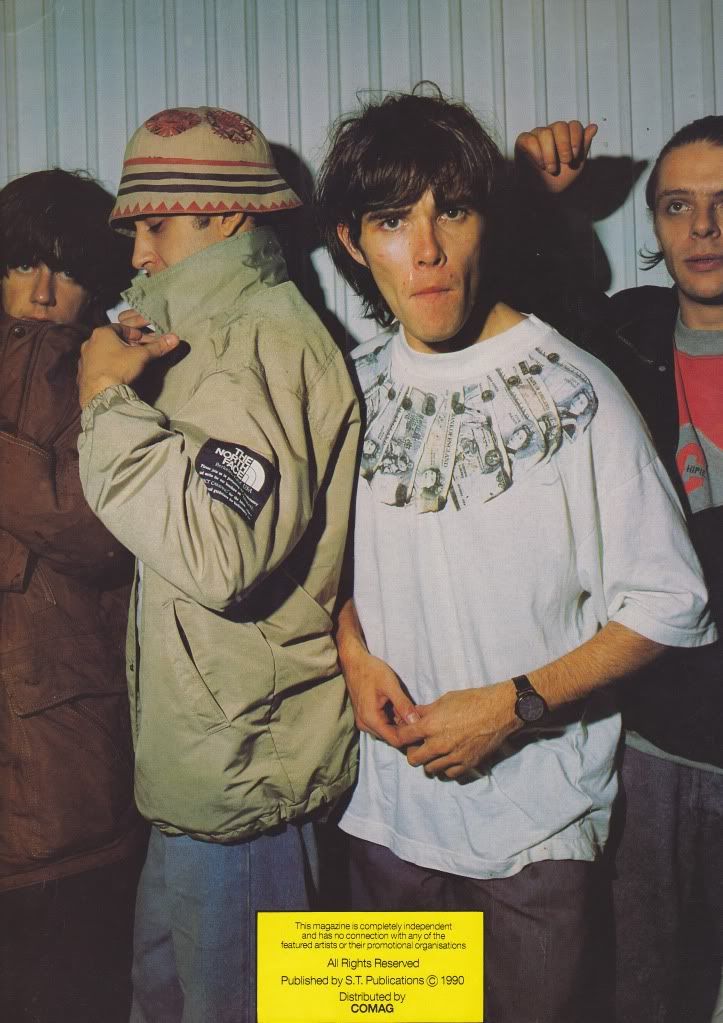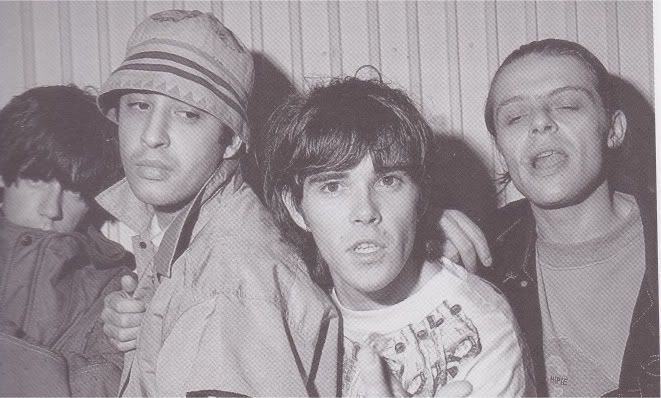 finally, no idea who took these two.