pics from dutch magazine for, by Hester Doove.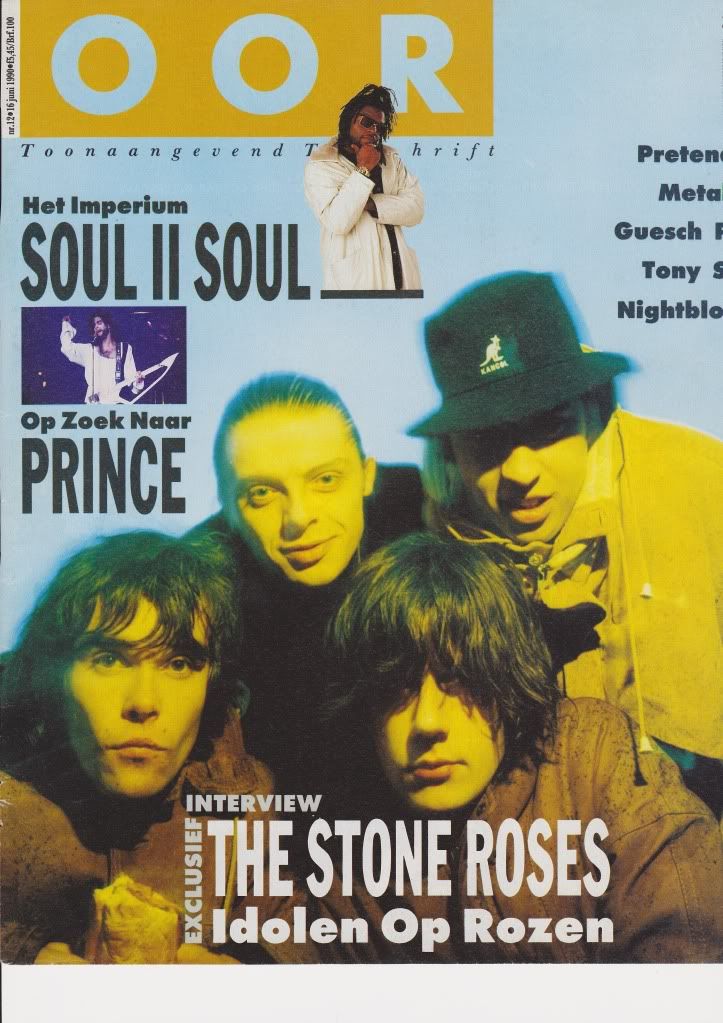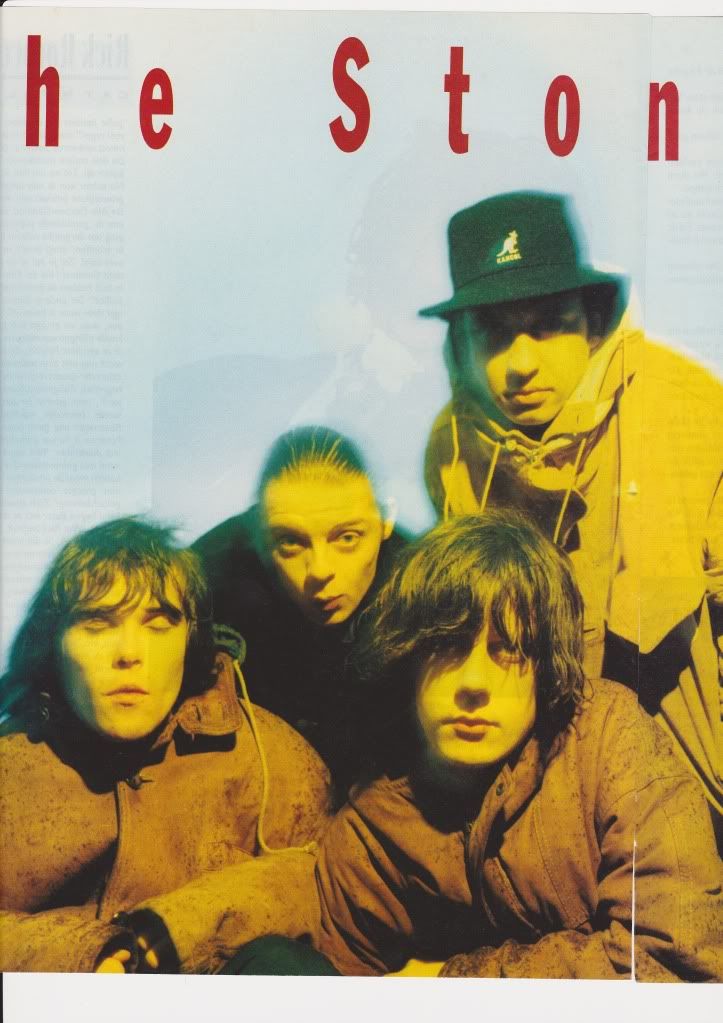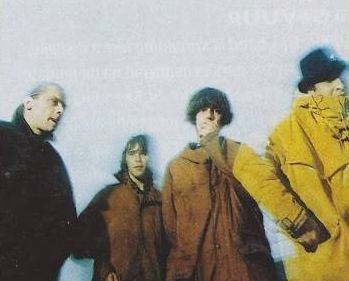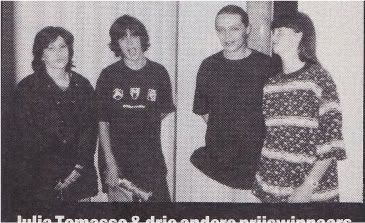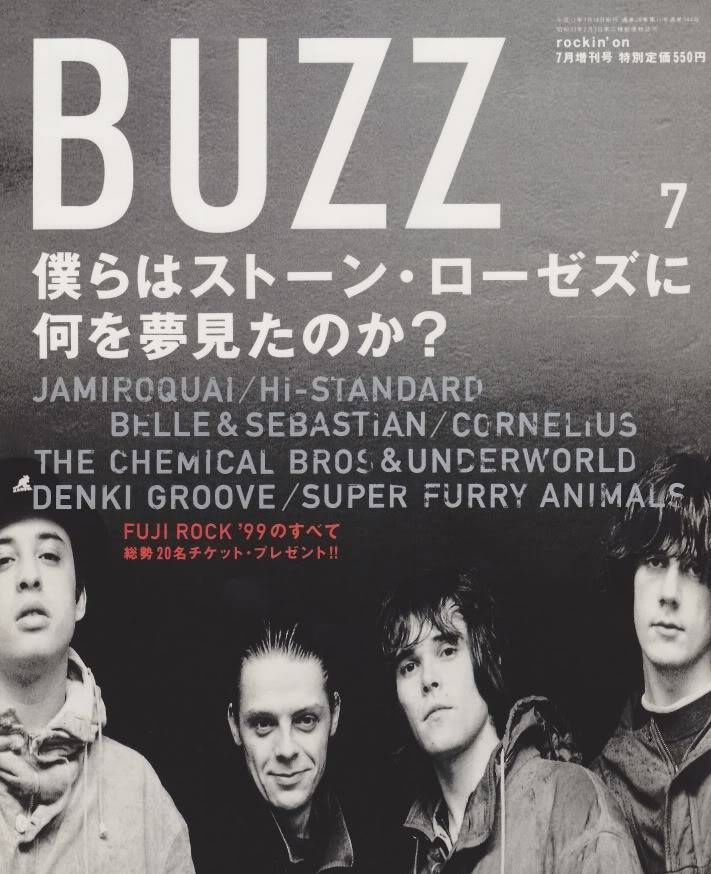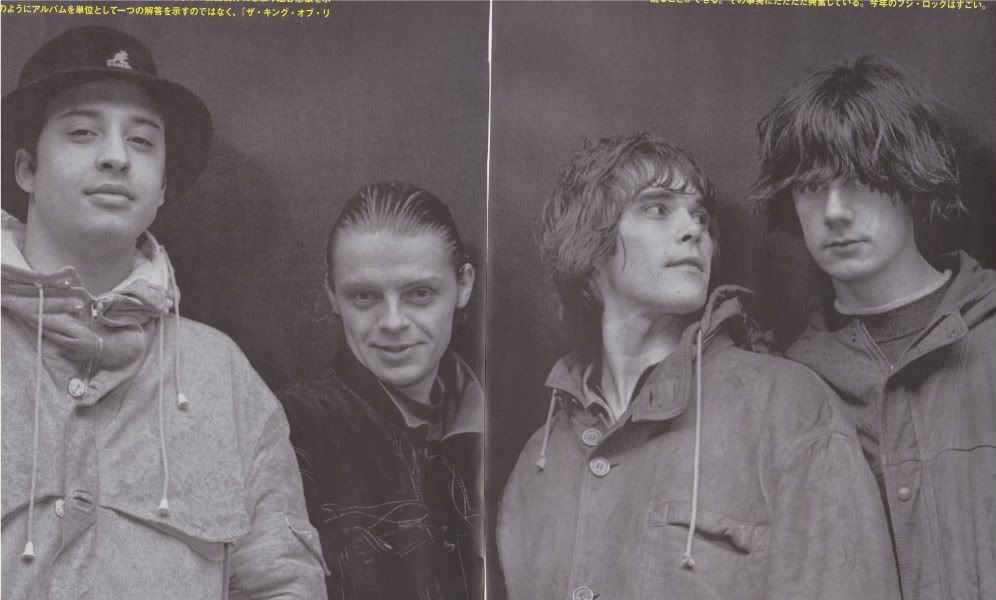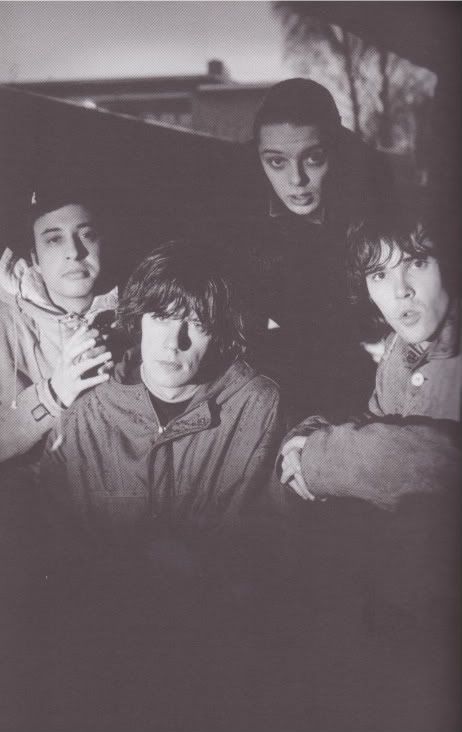 German magazine tempo, can't find the photographers name.
US magazine interview, pics by Julian Broad.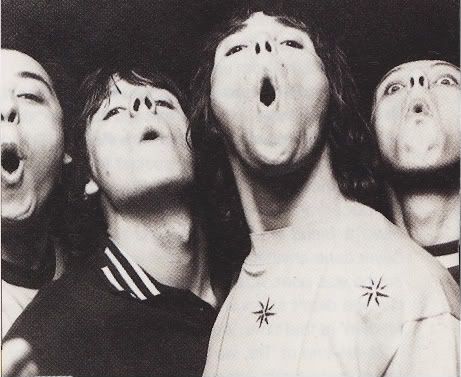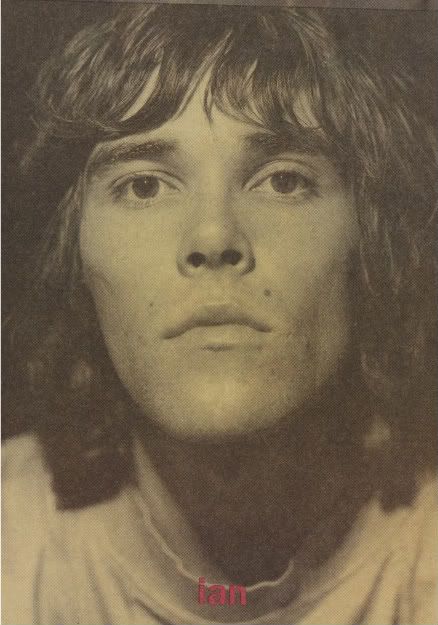 rolling stone, pics by Paul Schirnhofer.
some local kids turned up, and got their pics taken too.........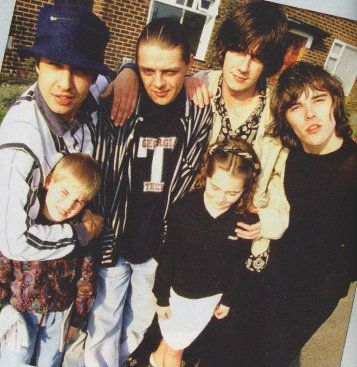 .............and they also took pics themselves, which turned up on Facebook recently.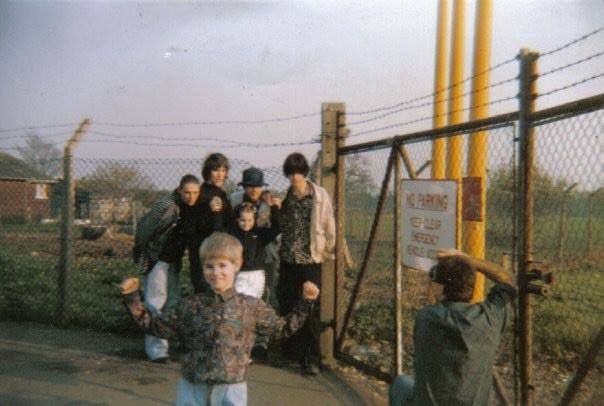 a similar Facebook find from late 89 early 90, ian with his parents.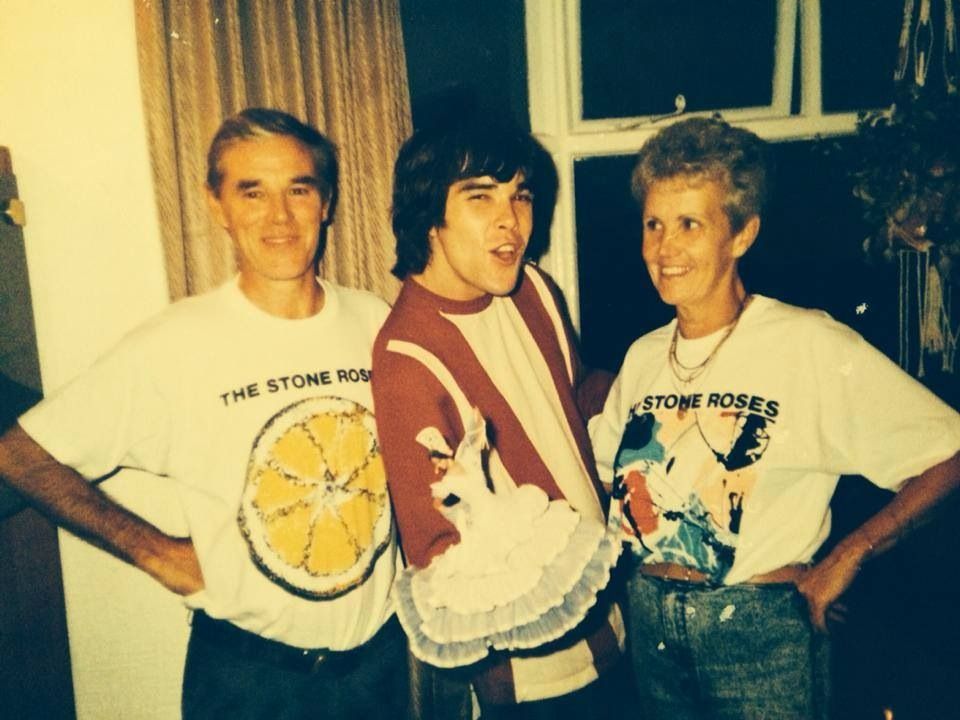 and lastly, this turned up recently. any ideas who took it?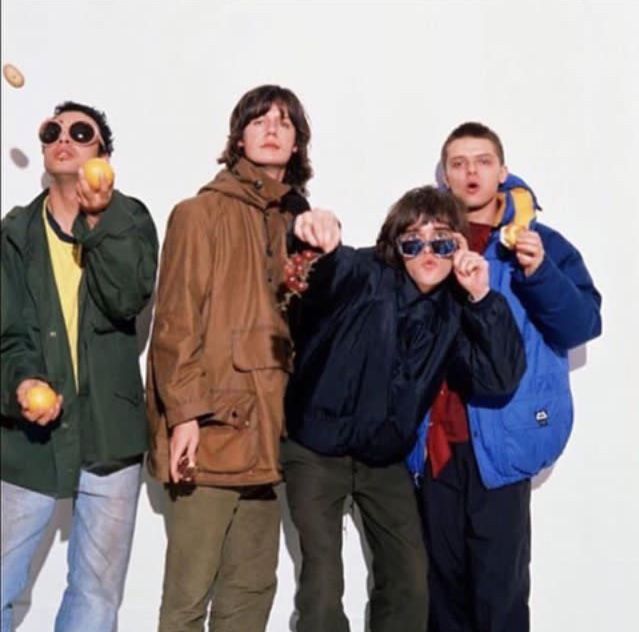 needless to say, all Facebook finds by thisistheone.