Spike island pics by Dennis Morris, Pennie Smith, Kevin Cummins, Paul Slattery, Ian Tilton, GR Morris, Tibor Bozi, Kenji Kubo, Andy Phillips, Justin Thomas, Katielousieclaire, Peter Walsh, Mike Lively.
backstage.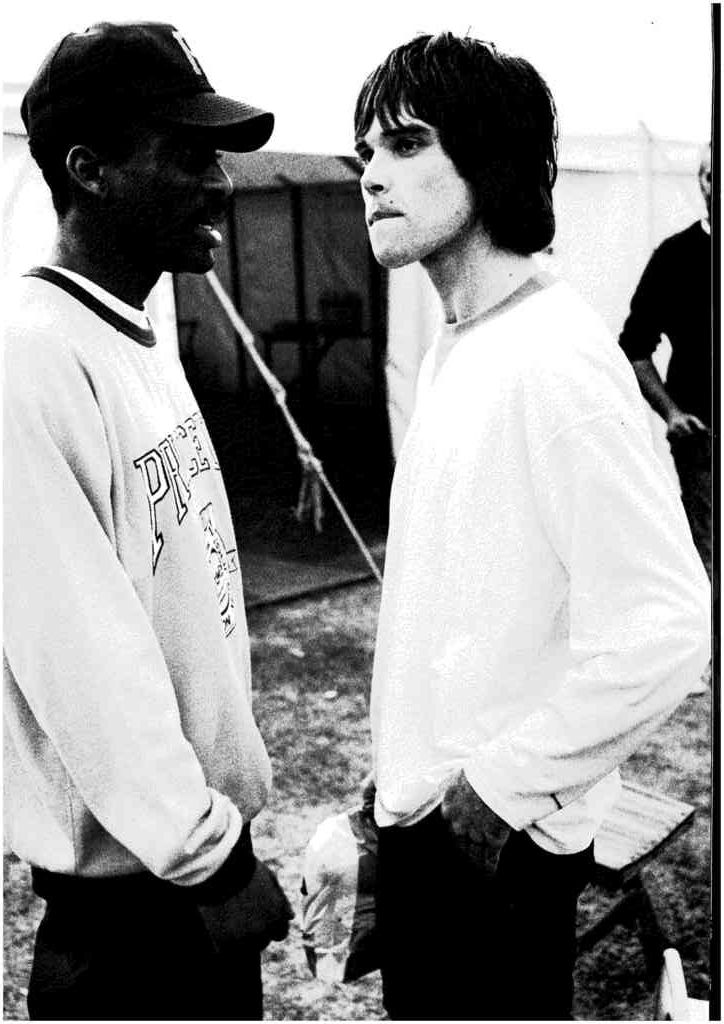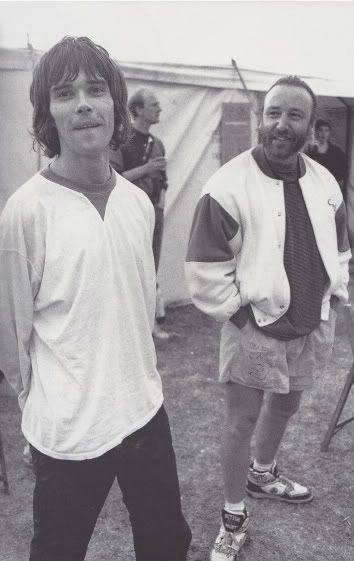 early part of the gig.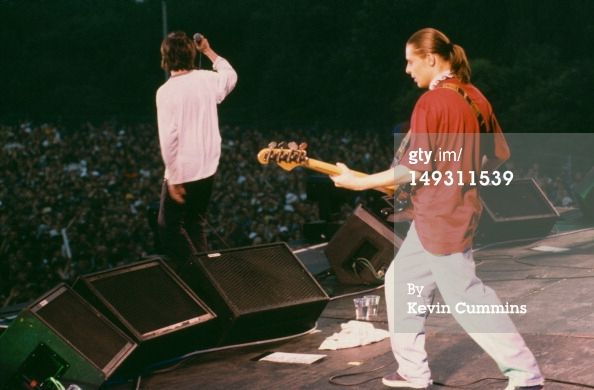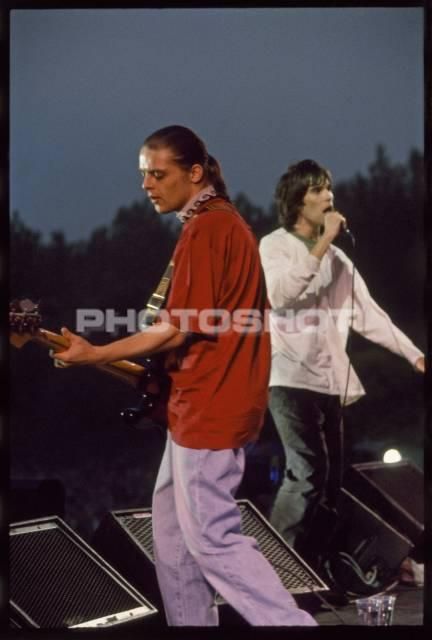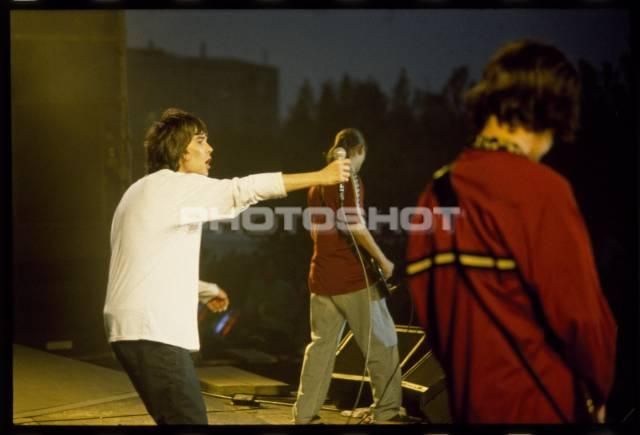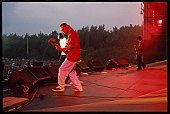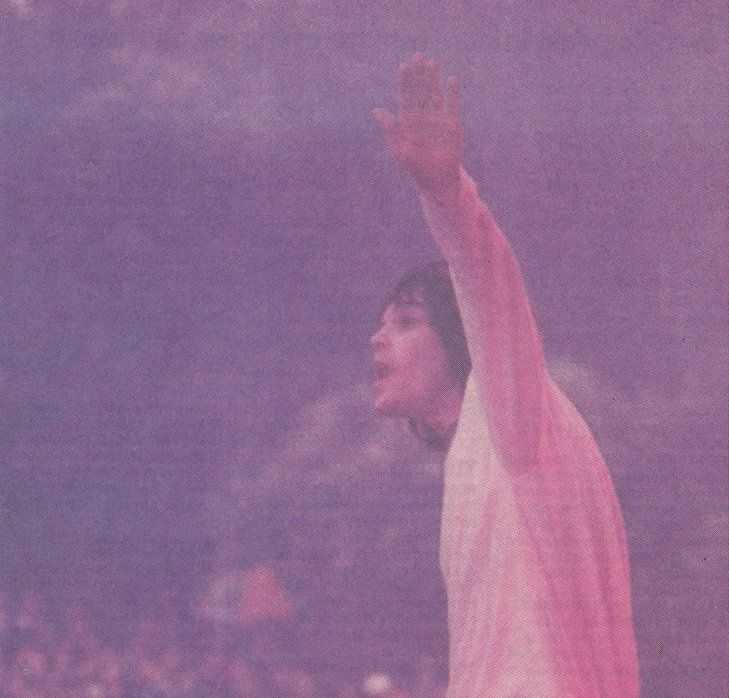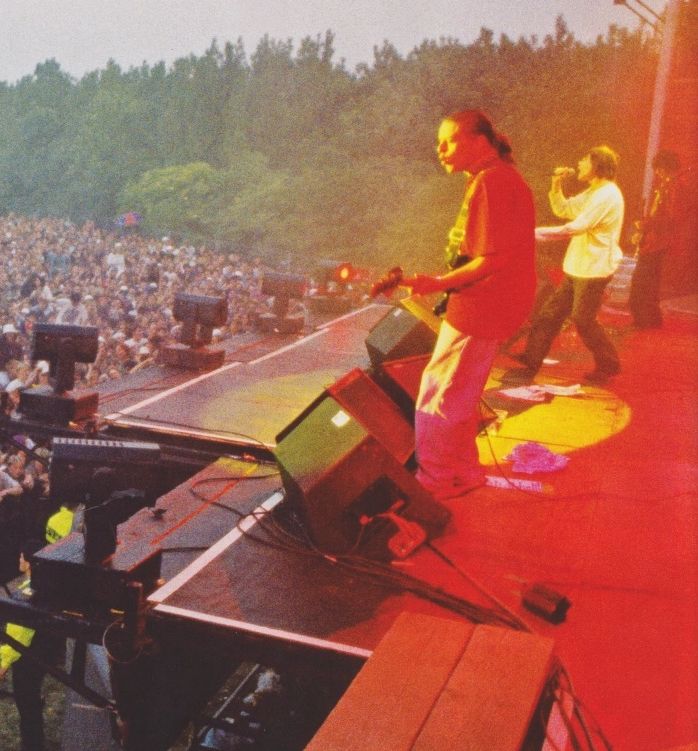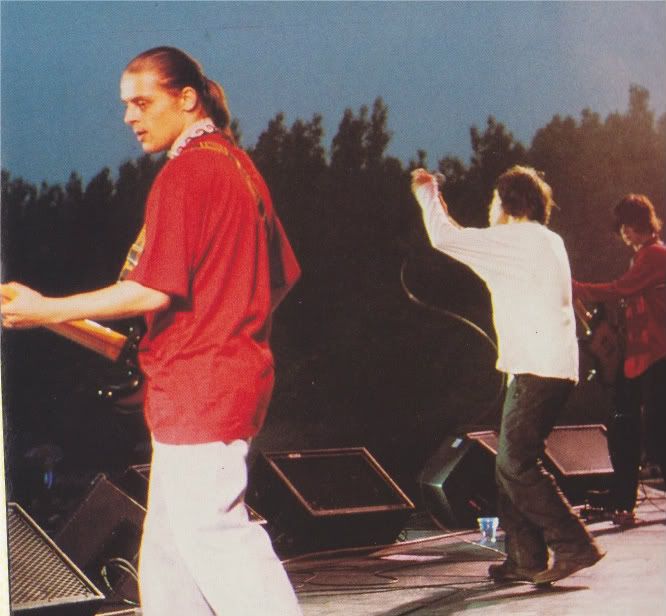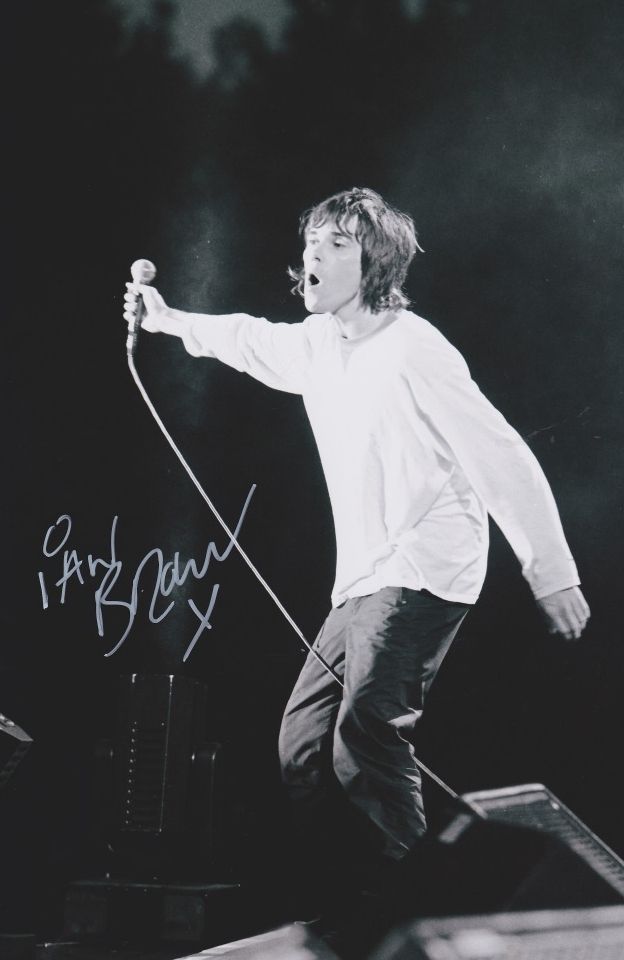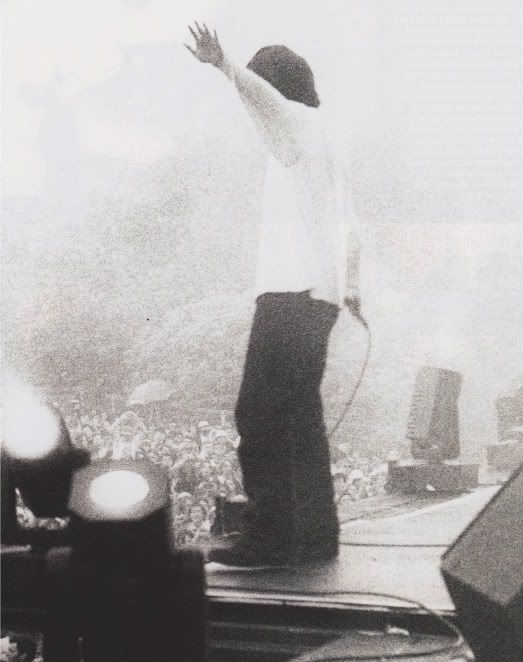 photographer's view, stage left.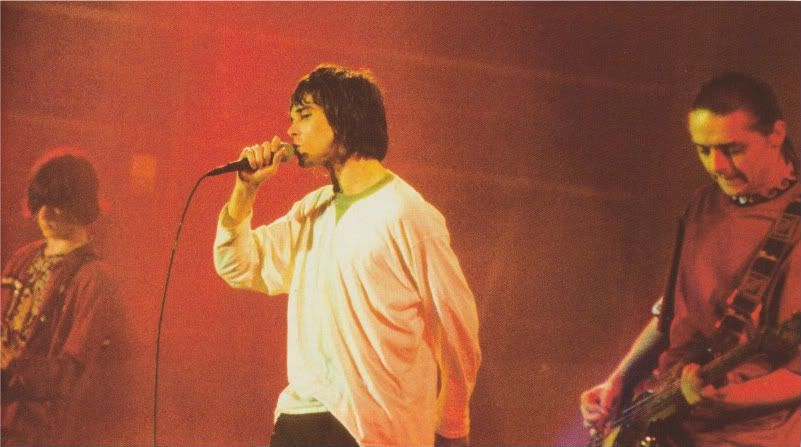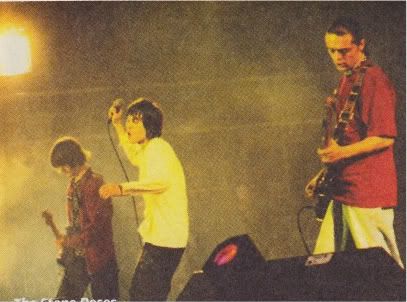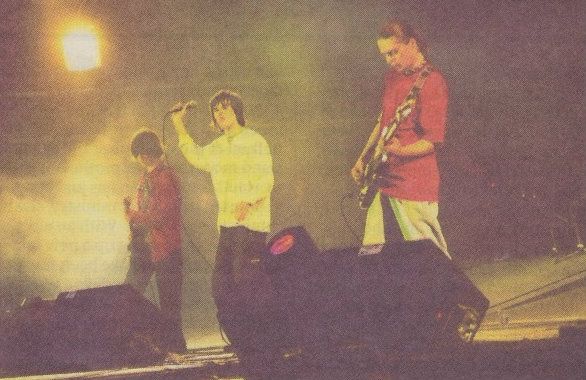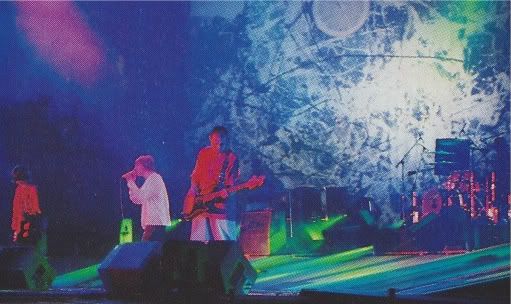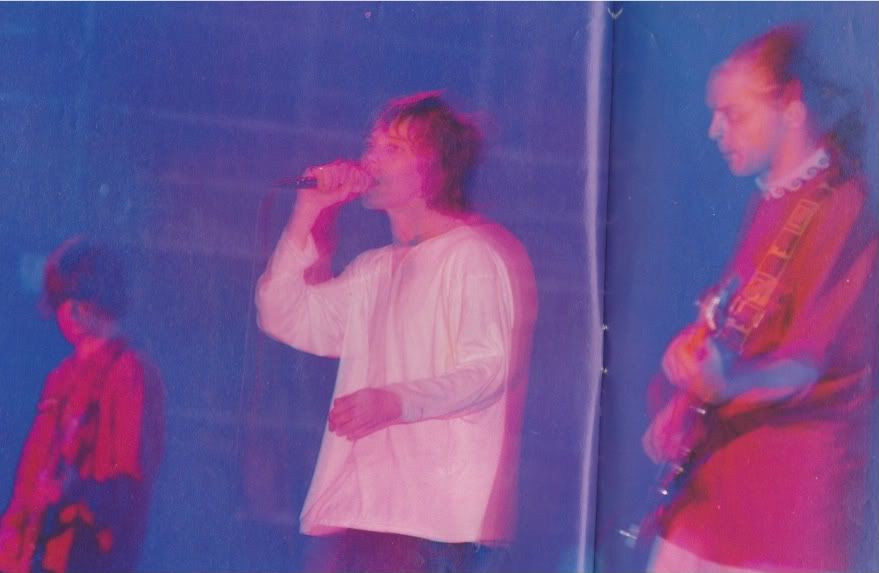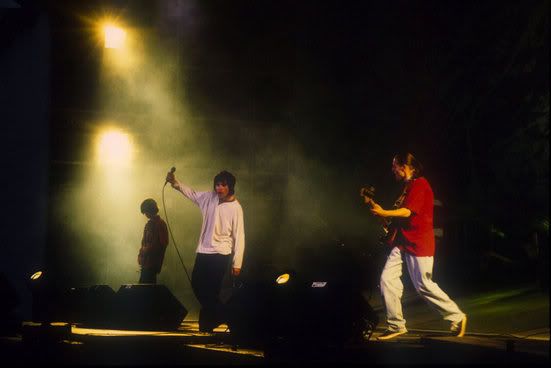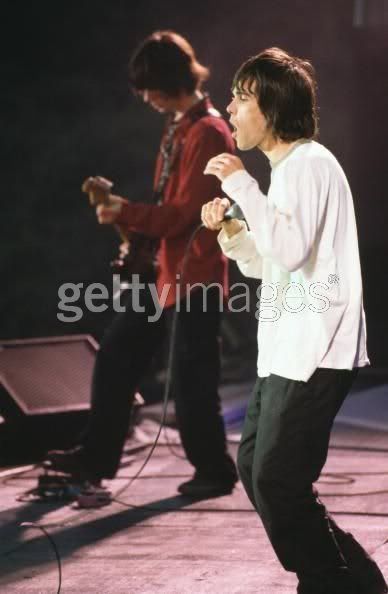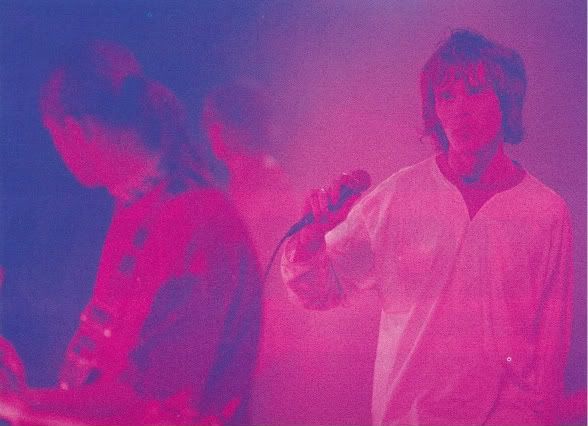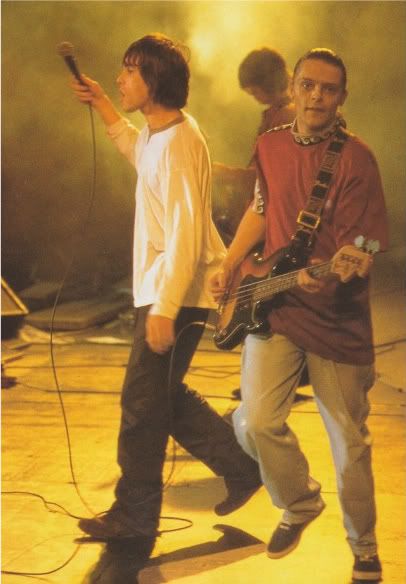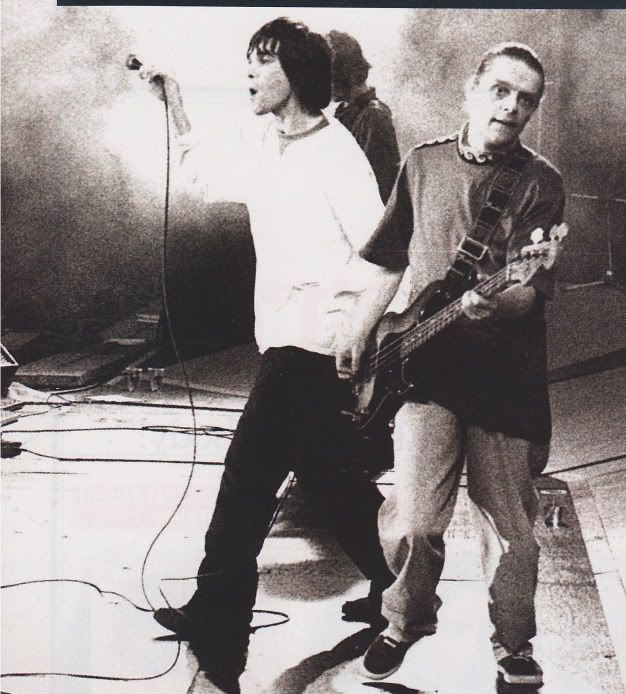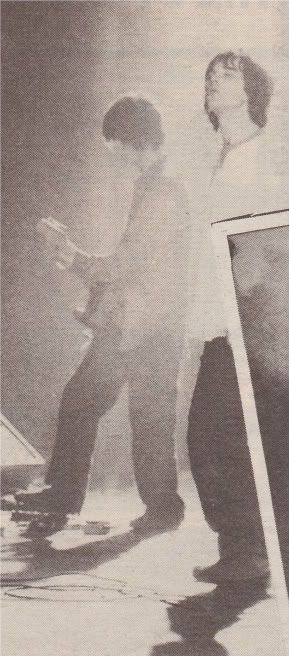 cressa's view.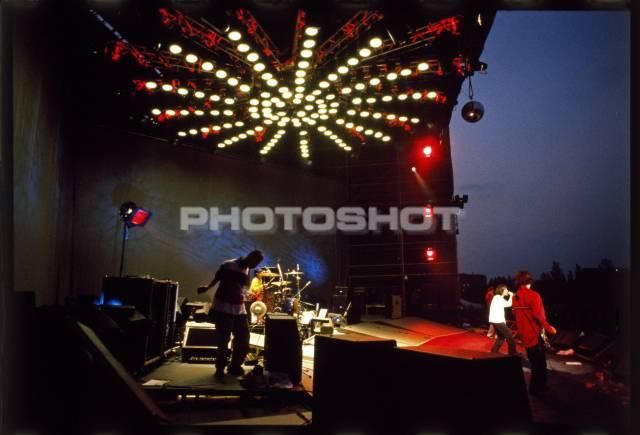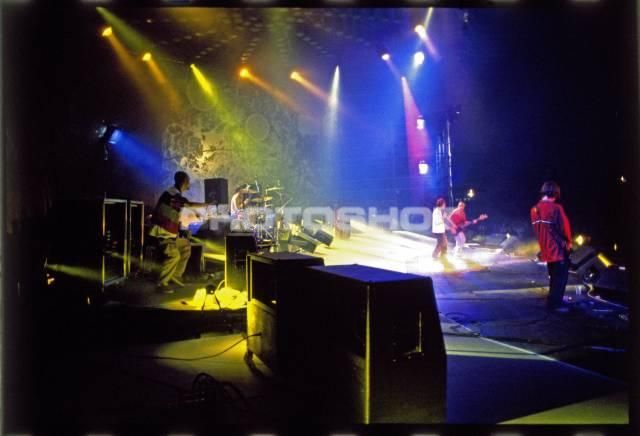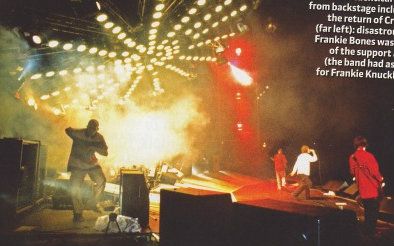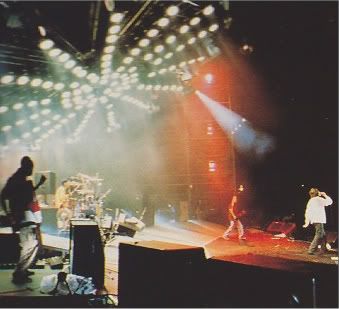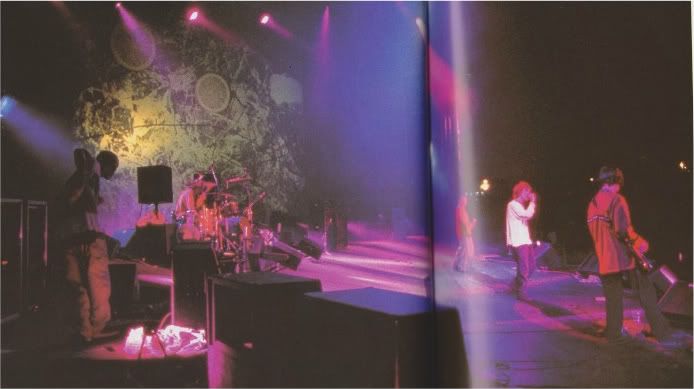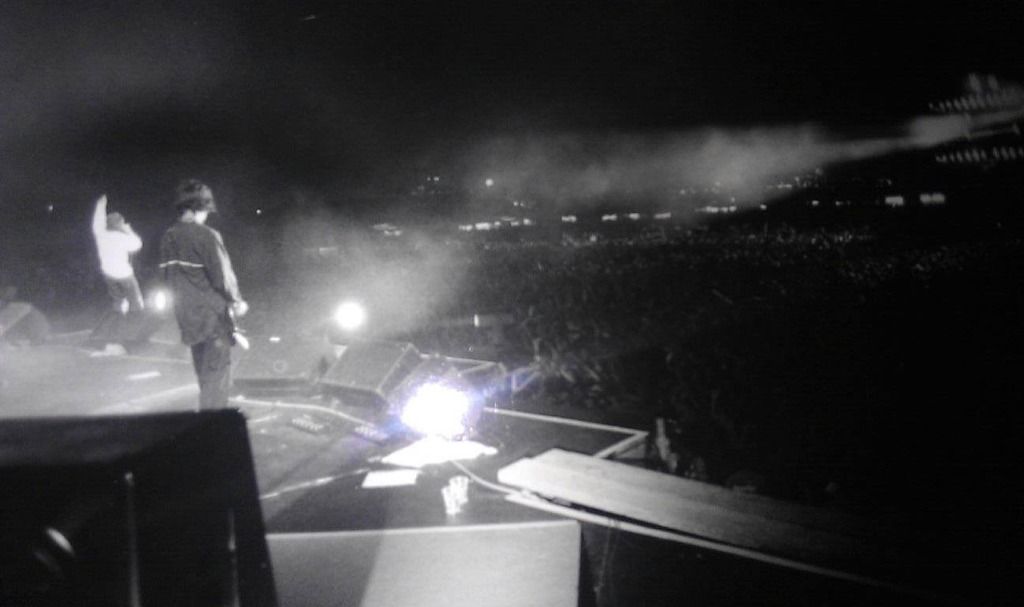 crowd pics found by thisistheone (who else?!)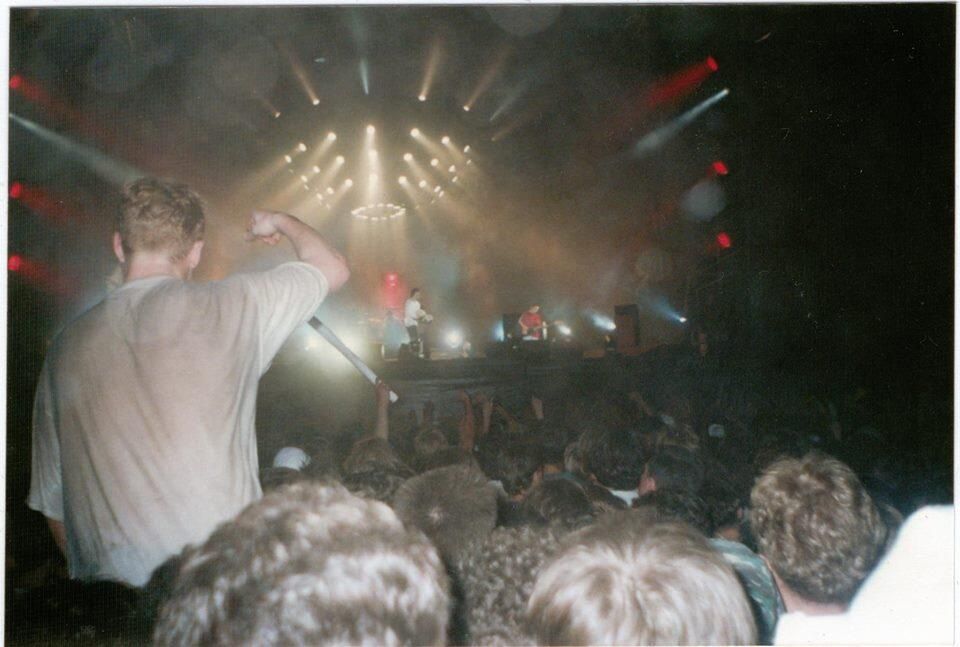 ian.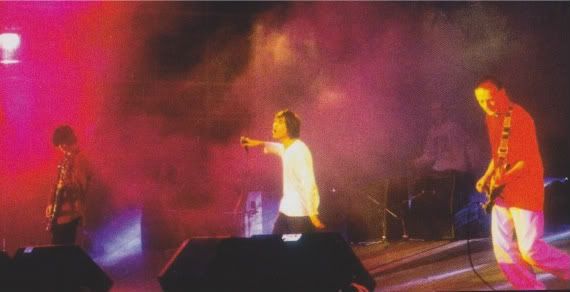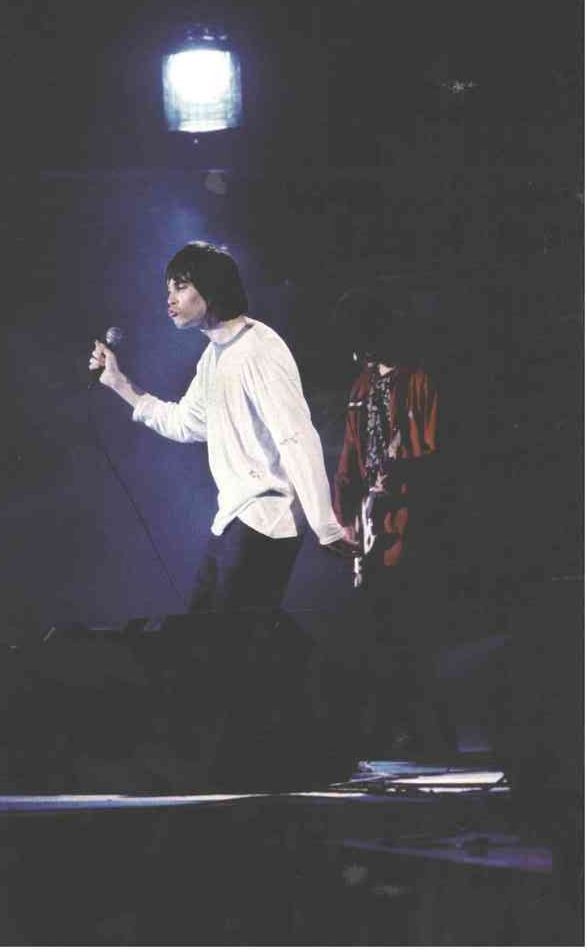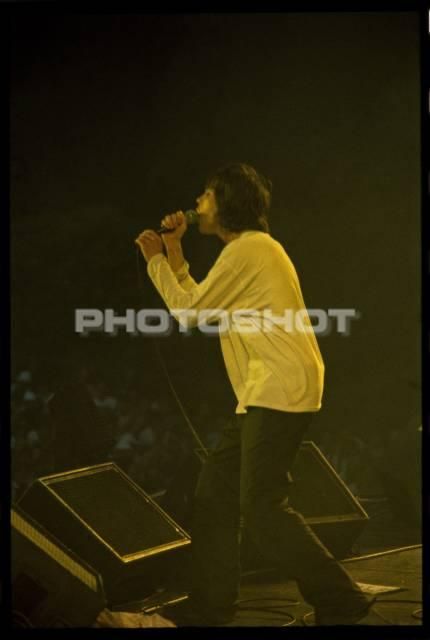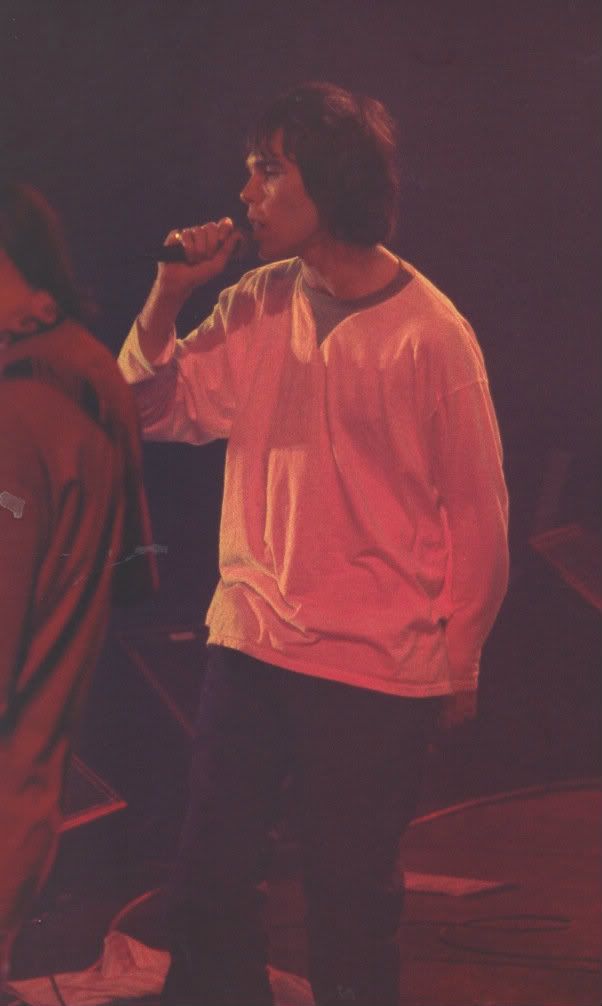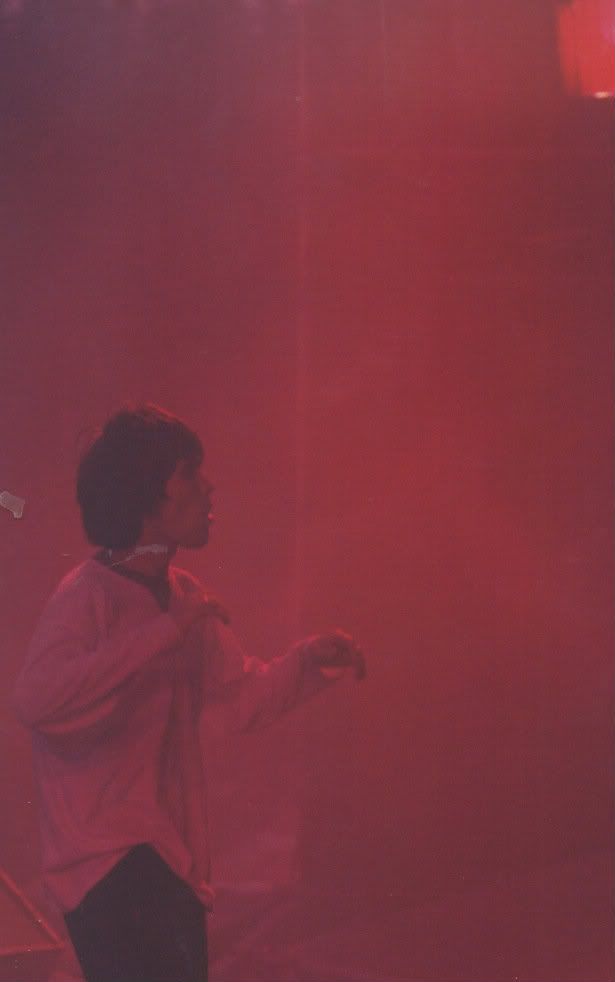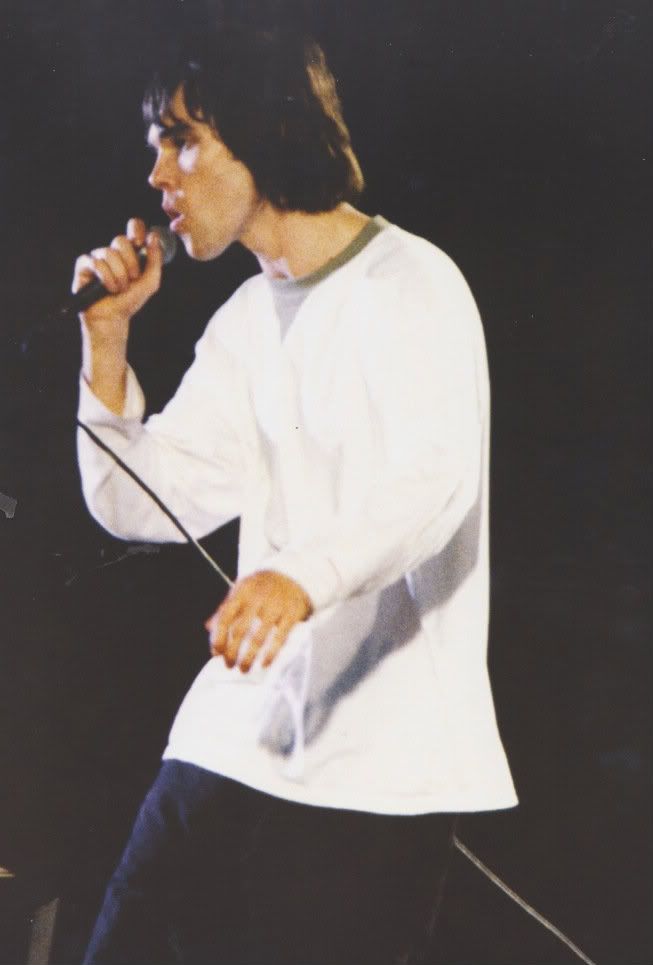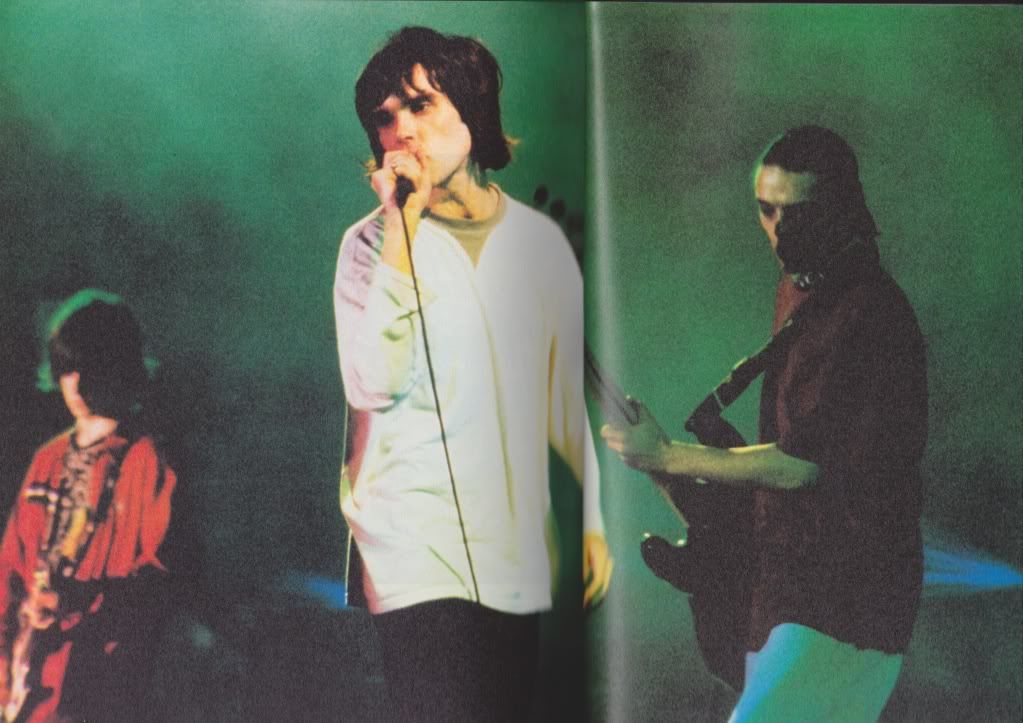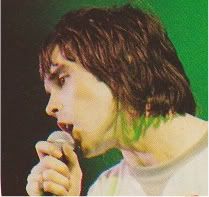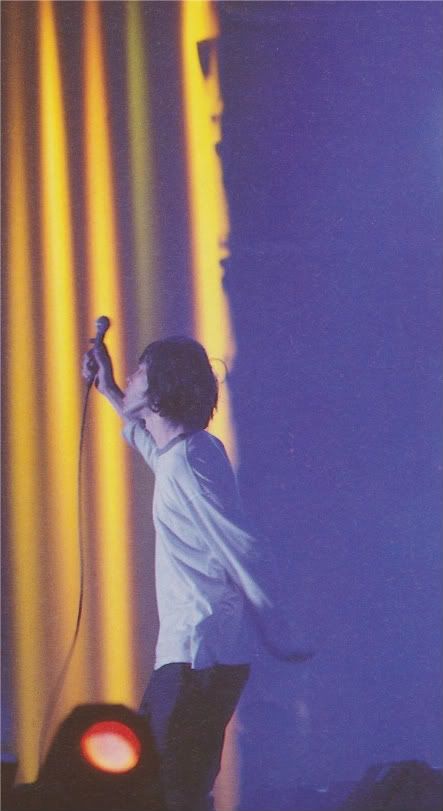 john, reni, mani.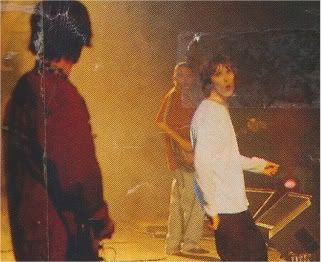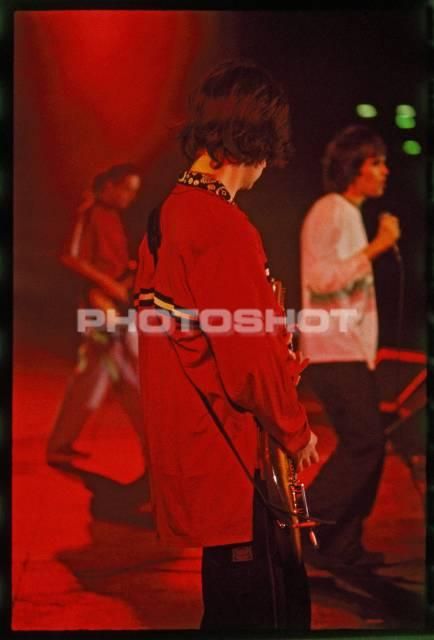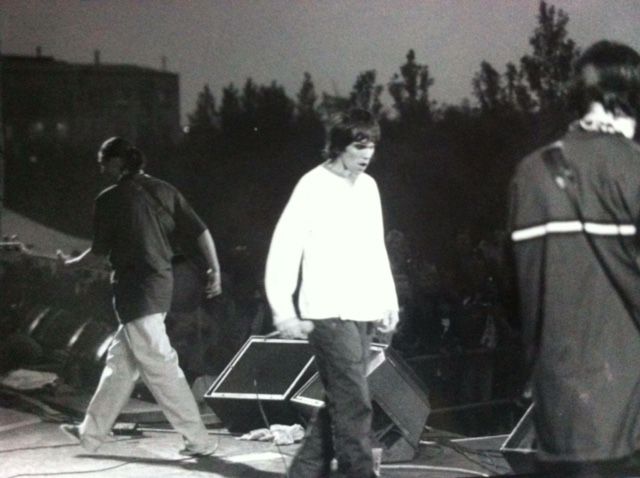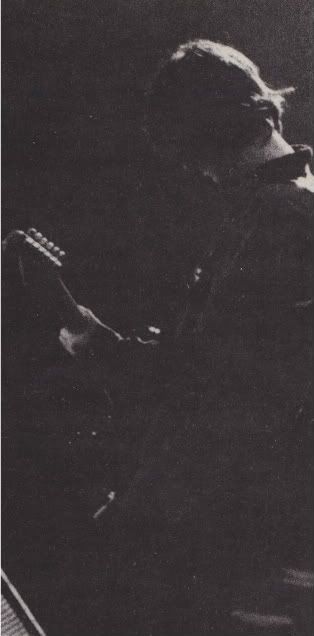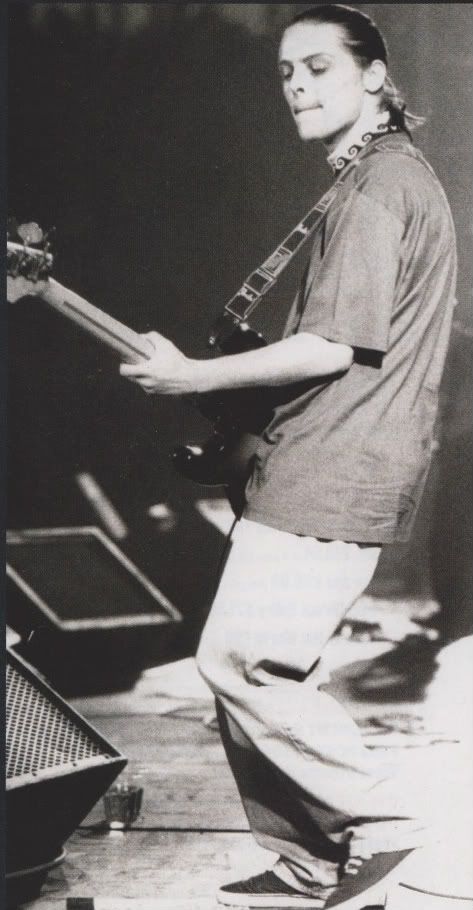 ian during fools gold with the globe.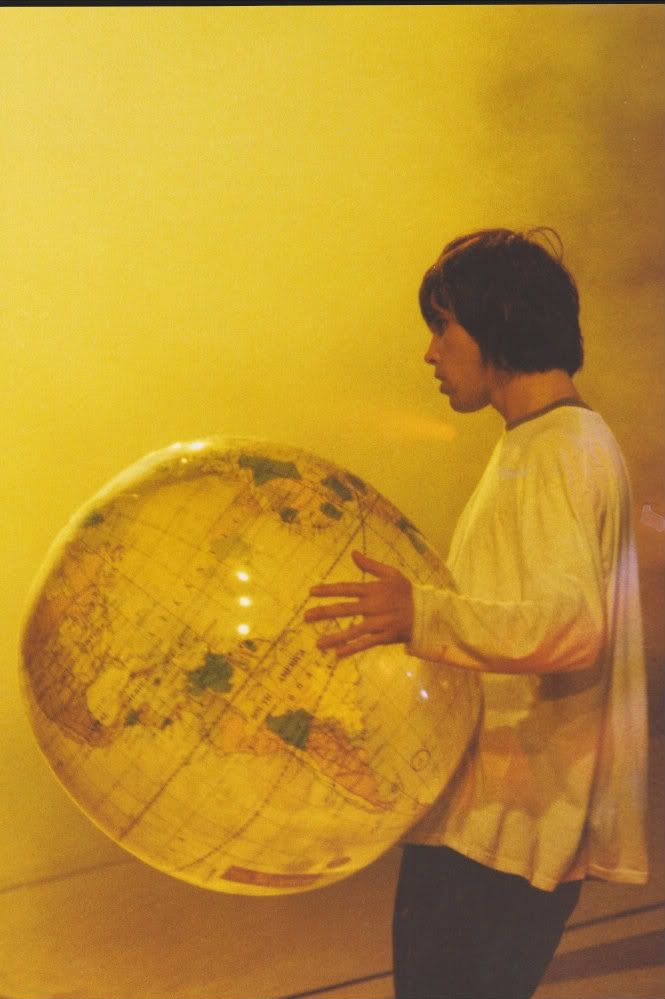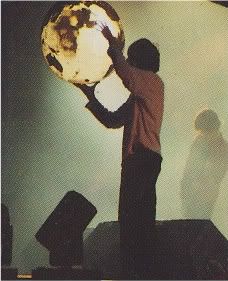 um bongo, um bongo, they drink it in the congo.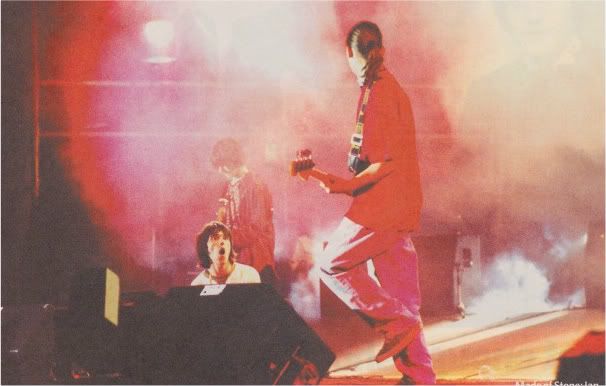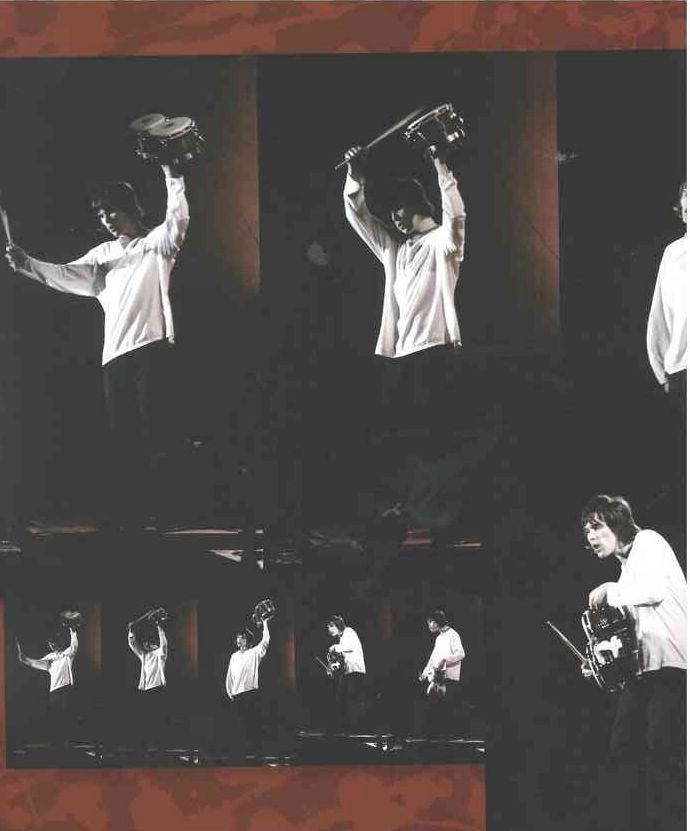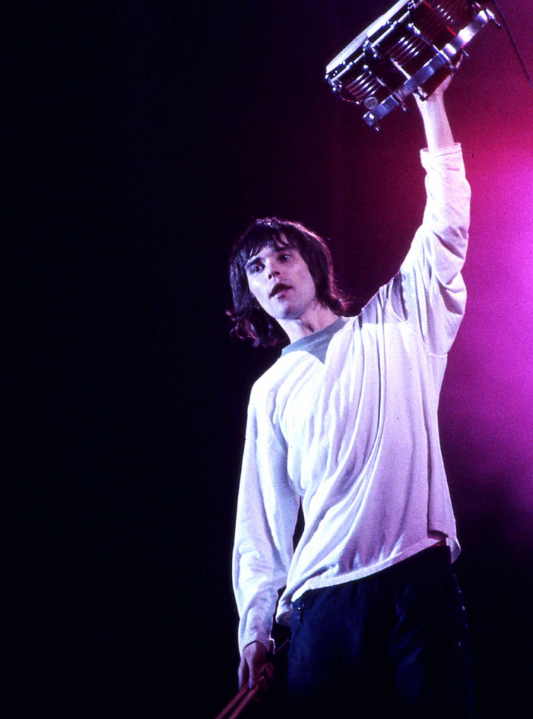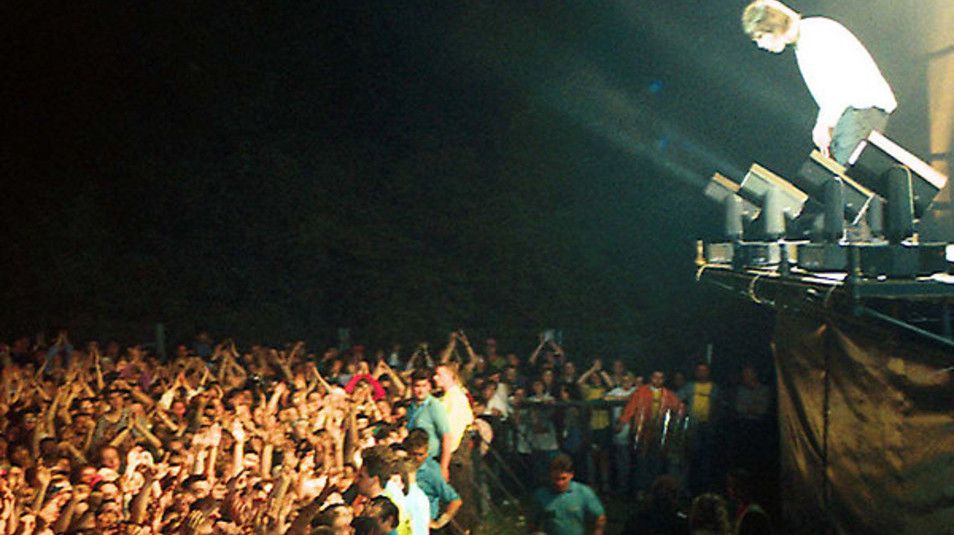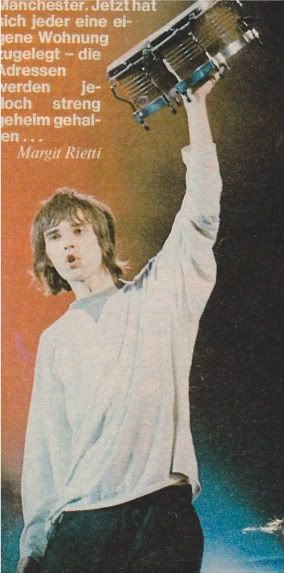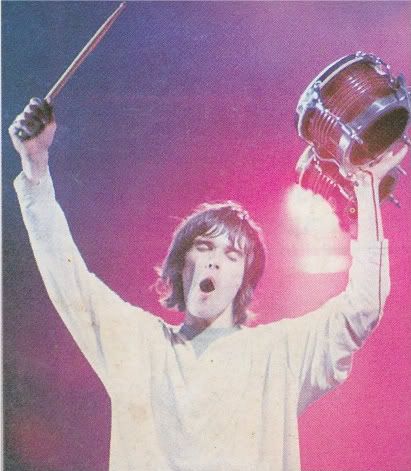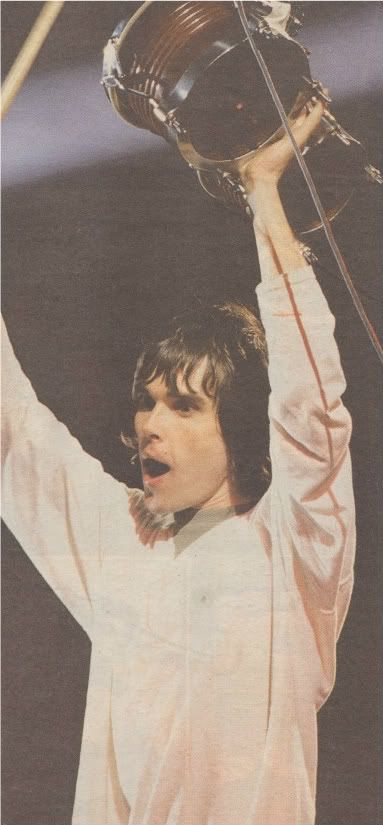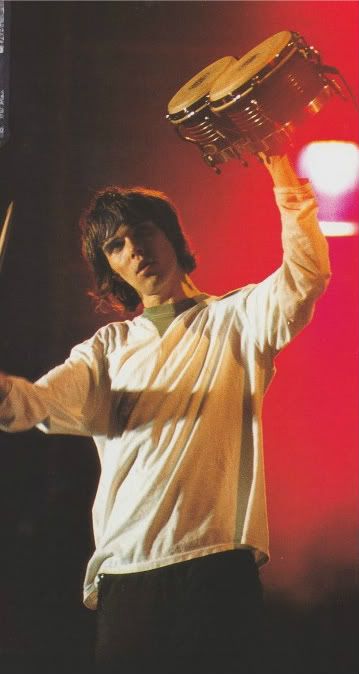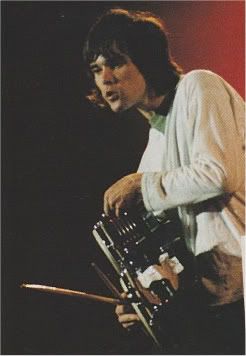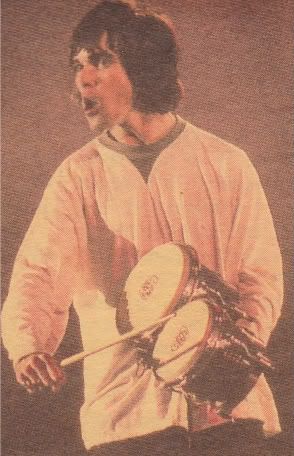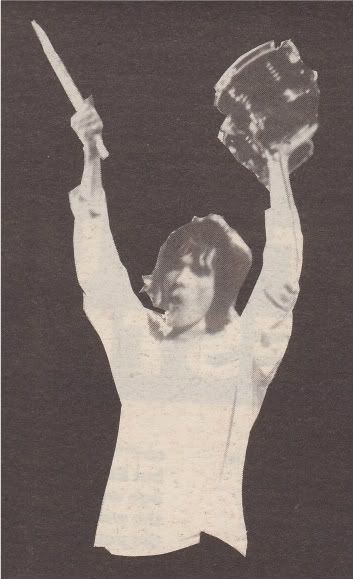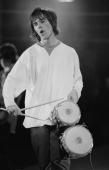 aftershow.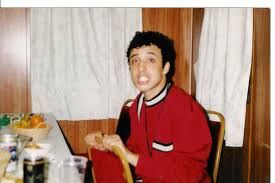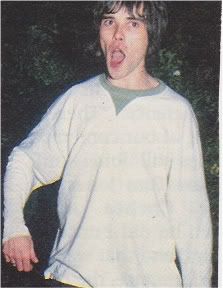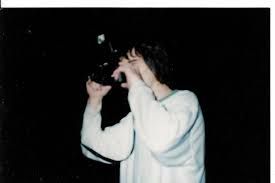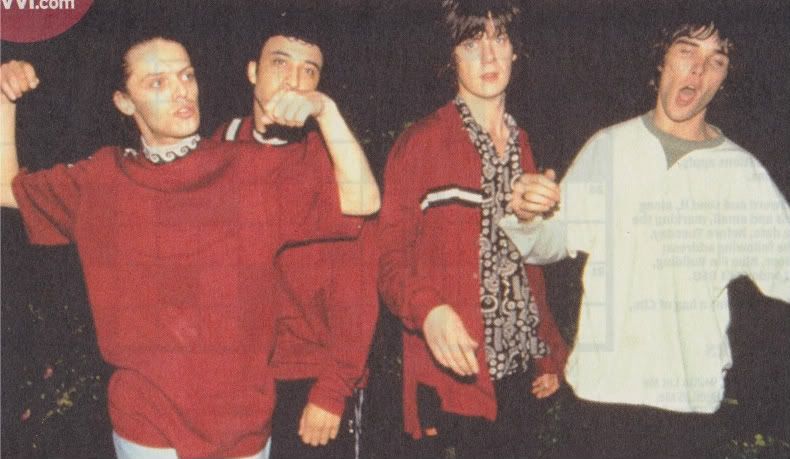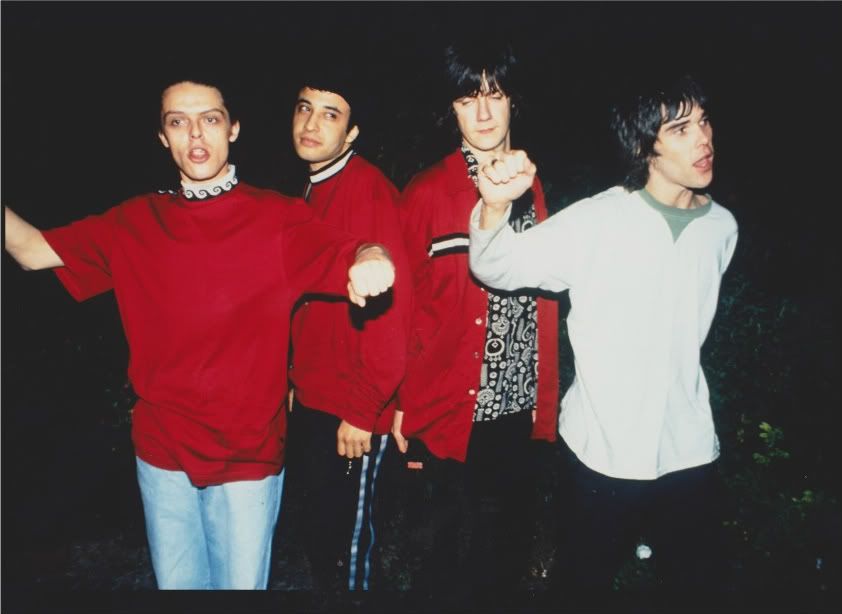 and the winner of the best audience member is.......
good grief!